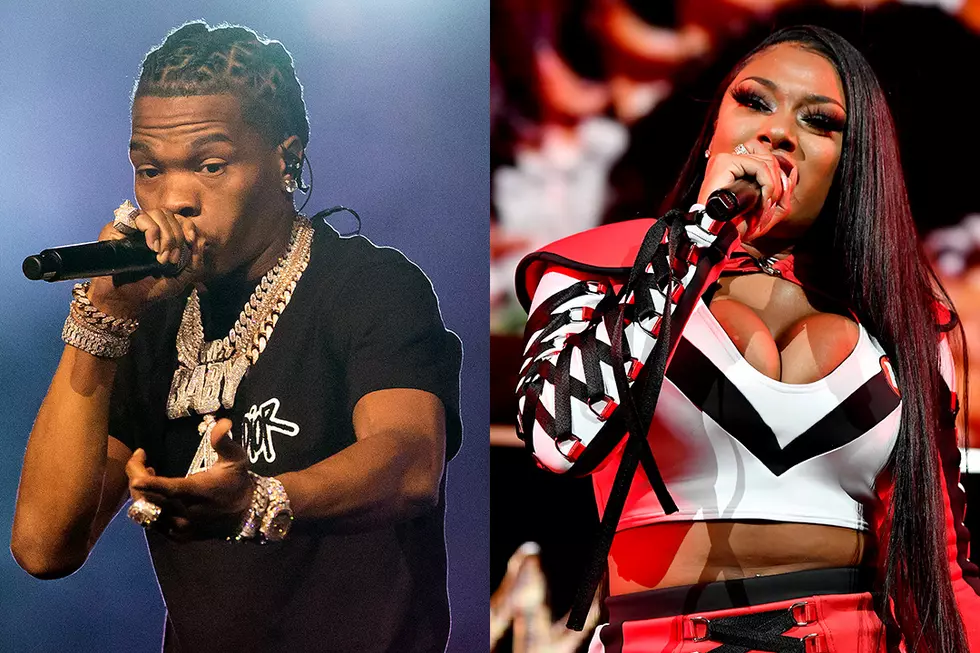 105.1 The Block Is Keeping Tuscaloosa Lit For Memorial Day Weekend
Rich Fury / Frazer Harrison, Getty Images (2)
105.1 The Block Is Keeping Tuscaloosa Lit For Memorial Day Weekend 
It's pretty much the unofficial summer kickoff weekend and we've got your soundtrack. We're mixing all Memorial Day on your radio!
Sunday, June 20, 2021, is the official start of the summer season. We're breaking the rules and kicking off summer a little early this year on your radio.
Grab your cups, fire up the grill, and crank your radio up! We're providing the lit vibes for your Memorial Day. Monday, May 31, 2021, we're in the mix all day long! It's the 105.1 The Block Mix on, Mix off weekend starting Monday morning at 10a.
We've got some of the hottest DJ's bringing the heat all day long on your radio. Dropping hits from your favorite artists like Drake, Nicki Minaj, Megan Thee Stallion, Lil Baby, NLE Choppa, J.Cole and more!
We definitely didn't forget about our Alabama's Own family. Catch Yung Bleu, Mooski, and more all in the mix.
What's something that says Memorial Day weekend to you? Is it your mom's baked beans? Your uncle's famous BBQ ribs and chicken? Maybe it's a pool party. No matter your plans, we got the right vibes for you all day long. Make sure you're rocking with us for Memorial Day weekend. It's the only way to kick off your summer.
We'd love to hear from you! Let us know your weekend plans and you can even send us your song requests and shoutouts. Shoot us a message in the chat feature of our free app!
CHECK IT OUT: How To Unlock Your iPhone With Your Voice
KEEP READING: 10 classic board games that will take you way back
More From 105.1 The Block