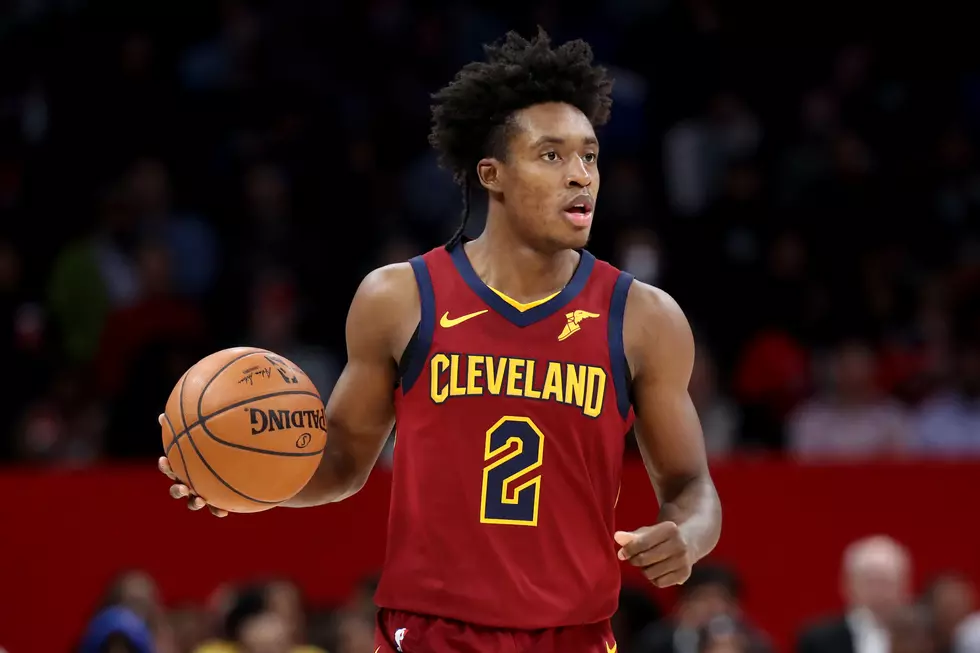 Collin Sexton has Huge Night for Cavaliers
Getty Images
Collin Sexton, former Alabama point guard and eighth overall pick in the 2018 NBA Draft, had his fourth year option picked up by the Cavaliers this week. The third year guard, to celebrate his extension, put up a monster performance on Wednesday night against the Hornets.
Sexton rallied the Cavs to a win, finishing the night with 27 points and five assists despite a massive scoring effort from Hornets point guard Terry Rozier who finished with 42 points.  The Cavs young star was 9-for-16 from the field and 3-for-4 on three point attempts.  Performances like this should be nothing new to Alabama fans, who saw Sexton's elite combination of speed and athleticism on a regular basis during his time in Tuscaloosa where he averaged 19.2 points per game.
The Cavaliers, with their decision to exercise the fourth year option of Sexton's rookie deal, lock him up for the 2021-22 season, and he can renegotiate an extension in the offseason. Sexton, in his first two years in Cleveland, has averaged 18.5 points, three rebounds, and three assists, and became just the third player in Cavaliers history to average over 20 points per game under the age of 22 in 2019.
In 147 games, Sexton has scored in double figures 135 times, more than any other member of his draft class, and has also not missed a single contest. While the Cavs have not won more than 19 games in each of Sexton's first two seasons, they have loaded up on young talent through the draft, and look poised to be a much improved team this season.
Behind veteran leadership from players like Kevin Love and young talent like Sexton and Isaac Okoro, who the Cavs selected in the first round of the 2020 Draft, this team has an extremely high ceiling.
Enter your number to get our free mobile app
Alabama Basketball Players Who've Played in the NBA
More From 105.1 The Block