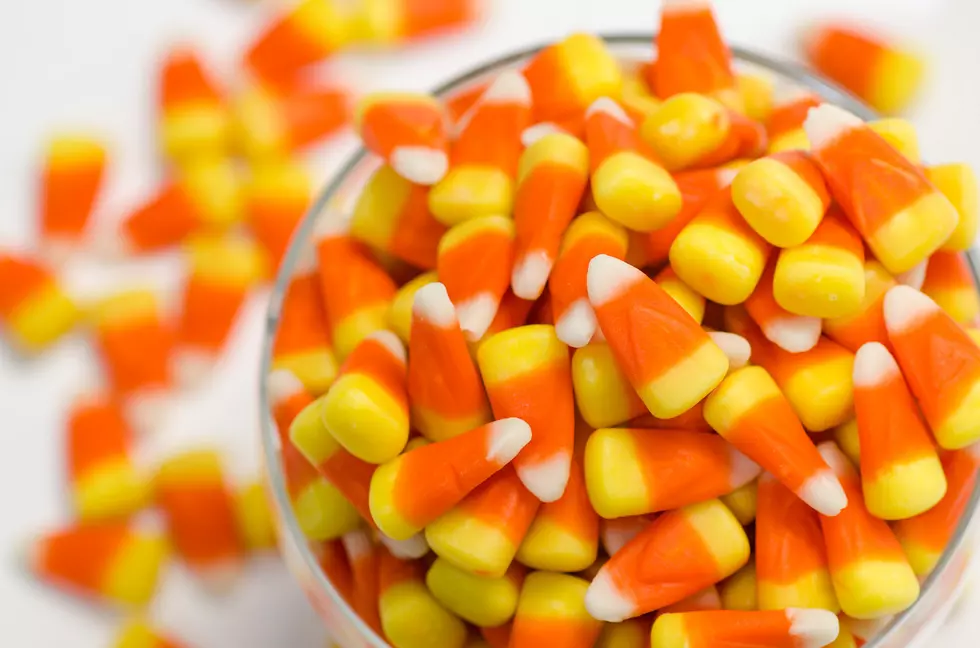 Eat Candy Corn? Consider One of These Combinations!
Thinkstock
We're seeing a relief from summer highs. School and football are all the talk these days.  You know what this means, right?  Fall is right around the corner. And what does THAT mean?  Noooo…. Not pumpkin-flavored everything.  It's time for candy corn and all of its debates!
There are some who claim to absolutely HATE candy corn.  Then, there are others who see it as one of the highlights of the season, who must be the majority as the sweet treat finds itself on store shelves year after year.
There are even varying shapes and flavors of candy corn.
Harvest corn has cocoa powder infused into the base, bringing in a brown warmth to the fall orange of the candy corn.
Scary Shapes offers the original candy corn but also includes banana, caramel, and sea salt chocolate.
Pumpkins have the taste of traditional candy corn but they're shaped like pumpkins, some of the season's iconic fruits.
The Autumn Mix includes Classic Candy Corn, Harvest Corn, and Pumpkins.
The truly adventurous may want to give Brach's newest addition a try: the Turkey Dinner Candy Corn, which is said to present a unique mix of candy corn flavors like green beans, roasted turkey, cranberry sauce, ginger glazed carrot, sweet potato pie, and stuffing.
Now, these flavors for a candy sound truly disgusting.  (HOWEVER, we're probably going to give it a try just to find out.)
If you're a fan of candy corn, how do you eat them? Do you enjoy them by themselves?  Here are a few combinations that some say are must tries.
Combinations and Recipes for Candy Corn
Have you tried any?  Is there any other you'd include?
Get recipes for some of the mentioned combinations here.
Enter your number to get our free mobile app
My Comfort Foods
More From 105.1 The Block