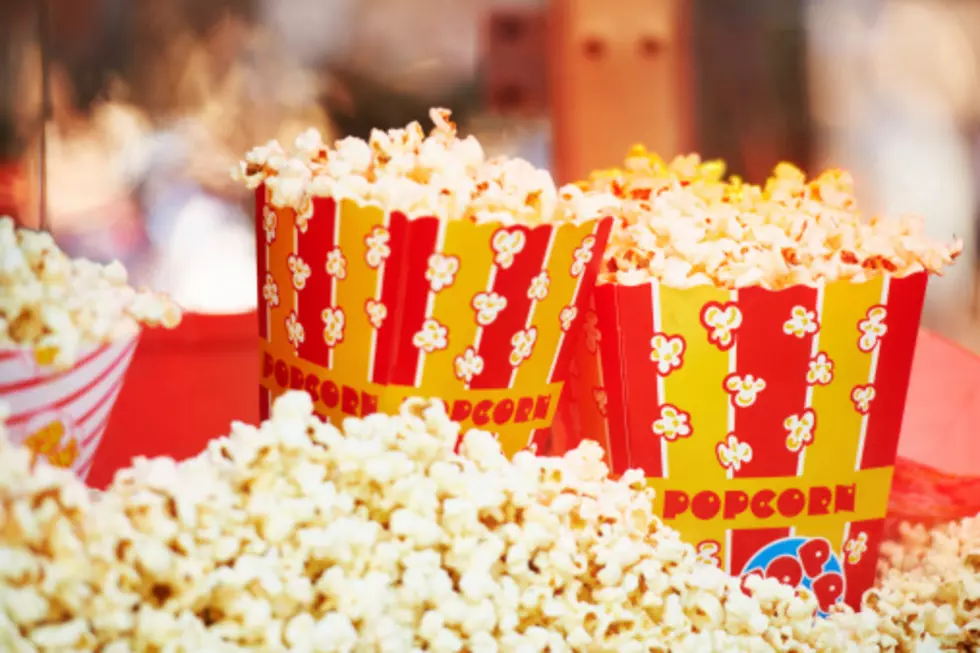 Films You Probably Didn't Know Were Made Right Here in Alabama
Getty Images
The state of Alabama is the home of many famous people and projects that make it to the main stream. However, something most don't know, is that the "Yellowhammer State" has also been a location used in many Hollywood films.
1) "Borat: Cultural Learnings of America for Make Benefit Glorious Nation of Kazakhstan" (2006)
The mockumentary showed the main character traveling across the United States. Borat stopped on his journey in Alabama to consult an etiquette coach. The film received an Oscar nomination and won a Golden Globe award.
2) "Cobb" (1994)
Next on our list is a film about one of the greatest to ever play the game of baseball. "Cobb" is a film that is actually centered not on Ty Cobb, but on the reporter hired by Cobb to write his biography. The game scenes were filmed at Birmingham's Rickwood Field, and if you watch closely, you can see Alabama's own Jimmy Buffett as a heckler to Cobb (Tommy Lee Jones).
3) "Get Out" (2017)
Horror movie fans will be familiar with the next film. "Get Out," released in 2017, was a story about a weekend getaway that turns deadly for the main character when he finds out his girlfriend's family wants to kill him for his body. The film received Oscar nominations for Best Picture, Director, and Actor and won for Best Original Screenplay. Part of the film was shot in Fairhope, AL.
4) "Mississippi Burning" (1988)
The Oscar-nominated film "Mississippi Burning," made in 1988, is about two FBI agents who are sent to Mississippi to investigate activists disappearing during the Civil Rights movement. Even though most of the movie was shot within Mississippi's state lines, Lafayette, Alabama, was used as the fictional Jessup County. The film was nominated for multiple Oscars.
5) "Under Siege" (1992)
Last but not least on our list is "Under Siege," starring Steven Seagal.  The film is about a former navy seal on board the U.S.S. Missouri, which gets taken over by terrorists. Seagal's character takes back the ship with a small group of seamen. The film was actually made in Mobile on board the U.S.S. Alabama, and the U.S.S. Drum was used as the North Korean submarine.
These are just a few movies that most people don't realize were made right here in Alabama. Apparently, Hollywood loves Alabama.
Did we miss any? Be sure to let us know in our free app!
Famous Alabamians from A to Z (Almost)
Check Out these Famous People with Alabama Roots, from A to Z (Almost)
Famous Men with Beards
Top 20 Safest Alabama Cities
Take time to find out where your city ranks on the safest Alabama cities list.
More From 105.1 The Block