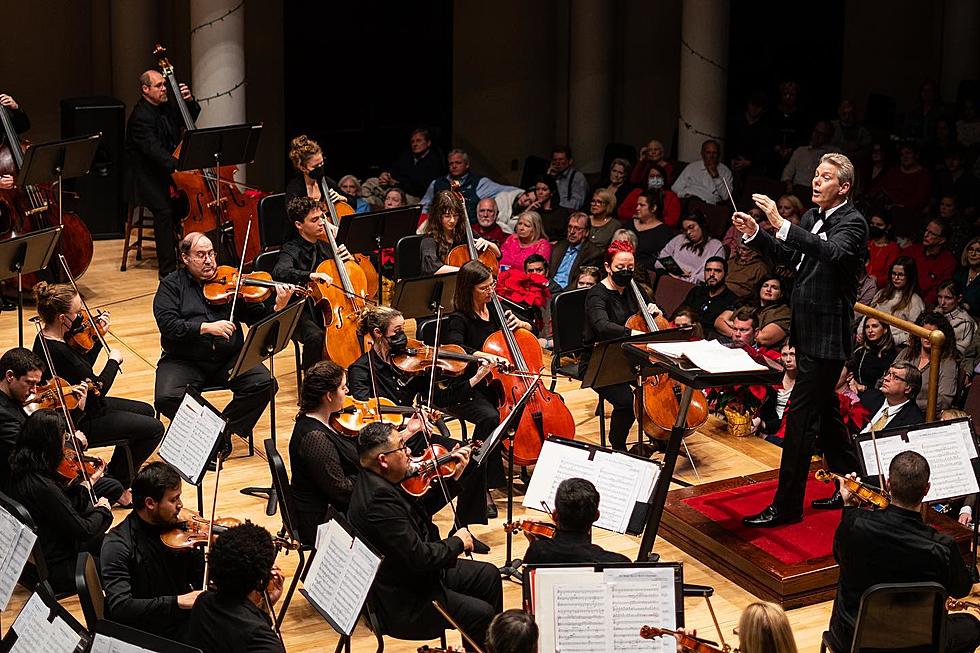 TSO Hosting Multiple Events for the First Week of Spring
Courtesy of Tuscaloosa Symphony Orchestra's Facebook Page
The Tuscaloosa Symphony Orchestra (TSO) is preparing for a full list of events in the first week of spring, culminating in a concert on the University of Alabama campus on Sunday.
On Wednesday, March 22, the TSO is planning a Town Hall Listening Session for 5 p.m. at the Dinah Washington Cultural Arts Center downtown.
The meeting is free to the public and, according to the TSO, is to gather ideas and thoughts of what locals would like to see out of their community band.
They'll also host musical read along session in the Story Castle at the Tuscaloosa Public Library on Saturday, March 25 at 10 a.m.
Dubbed the "Musical Read Aloud with Ms. P," the event this week will feature a reading and singalong to "Mae Among the Stars" by Roda Ahmed. The children's book talks about the life of Alabama astronaut Mae Jemison, the first African American woman to travel to space.
The week is capped off with the 2023 Young Person's Concert, entitled "Give Me Space," scheduled for 4 p.m. on Sunday at Moody Music Hall. Performances will feature the TSO ensemble alongside musicians from The Alberta School for the Performing Arts and the Tuscaloosa Fine Arts Academy at Bryant High School.
Tickets to the show are on sale now and can be purchased at TSOonline.com
Top Stories from the Tuscaloosa Thread (3/14 - 3/20)
10 of the Top Stories published by the Tuscaloosa Thread during the week of March 14th, 2023.
29 Tuscaloosa Restaurants and Retailers Opened or Announced This Year
2022 has been exciting for residents of and visitors to the Tuscaloosa area as dozens of new restaurants and retailers either opened new spaces here or announced plans to do so soon. As the year winds down, here's a look back at all the new spaces the Druid City can enjoy in 2023!
More From 105.1 The Block