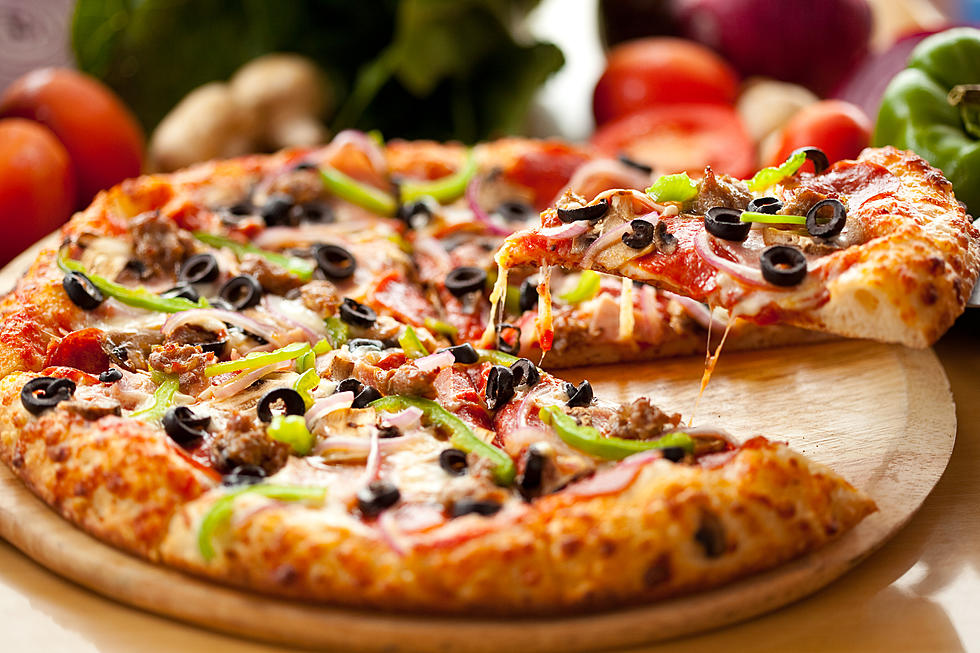 National Pizza Day: Who Has the Best Pie In Tuscaloosa, Alabama?
ElNariz
National Pizza Day: Who Has the Best Pie In Tuscaloosa, Alabama?
Who doesn't love a good pizza? The real question is, who has the best pizza in Tuscaloosa?
Since moving to Tuscaloosa, I've been to a few great pizza places. Blaze Pizza will always have a special place in my heart. I knew of their pizza from back home in Orlando. Their vegan options have always been clutch for me.
Now that I'm off the vegan train, I'm back to eating my go-to from another favorite pizza place. Papa Johns. they by far have the best Pizza chain I've ever had in my life. The ingredients, the sauce, and overall quality is like none other. My favorite thing to order is the Works pizza.
Pepperoni, Canadian bacon, sausage, mushrooms, onions, bell peppers, and black olives. I know those ingredients like the back of my hand. It's only because I've ordered it so many times. Lol!
In Tuscaloosa, my new favorite place to grab a pizza is Broadway. I first heard about them when I moved here in September of 2019. I'll never forget how good that pepperoni pizza tasted.  I was so shocked! Since I've been a few times, my favorite to order is the Manhattan.
It's safe to say they'll get a visit from me tonight. Since I texted my wife that today was National Pizza Day, she requested that I go to Broadway for our usual order. Lol!
What's your favorite place to grab a pizza in Tuscaloosa? Let me know on our free app!
Top 10 Places to Cure the Munchies in Tuscaloosa
Hey, man--feeling hungry? Check out our list of the ten best places to cure the munchies in Tuscaloosa.
6 Things Southerners Say Differently Than Anyone Else
More From 105.1 The Block