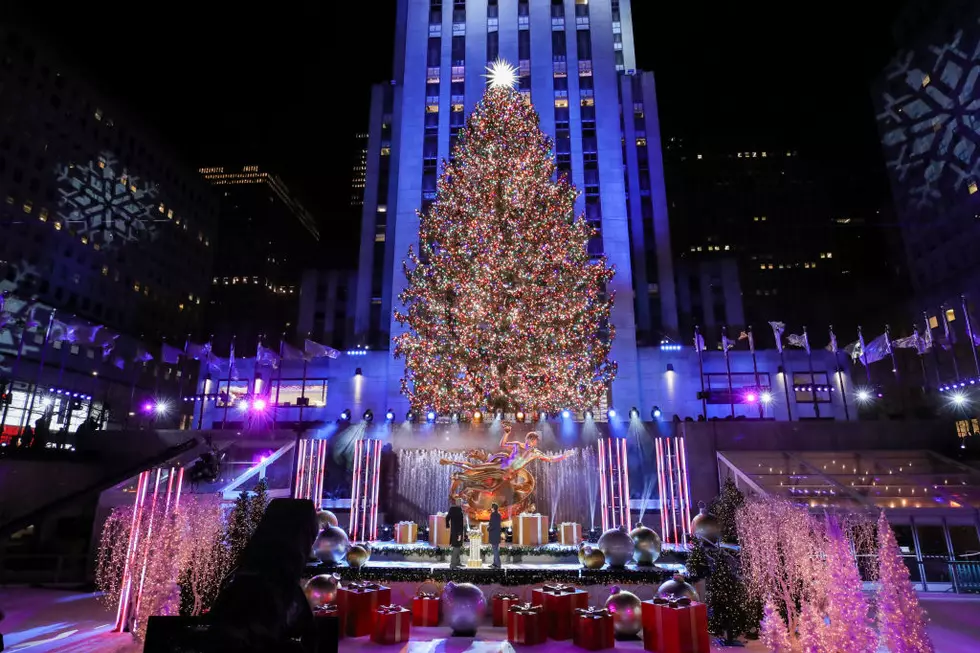 The Beauty of Christmas Trees from Around the World [Pictures]
Photo by Cindy Ord/Getty Images
Enter your number to get our free mobile app
The Beauty of Christmas Trees from Around the World [Pictures]
Let's all sing together, "O Christmas tree, O Christmas tree, How lovely are thy branches. O Christmas tree, o Christmas tree, How lovely are thy branches." I think the Aretha Franklin version is my favorite Christmas song.
There is something magical about a Christmas tree. It sets the mood for the entire holiday season. My trees have been up since November 1st. It totally lifted my spirits.
My family tradition is to leave the Christmas trees up until January 6th, which is Three Wise Men Day. It is also known as Three Kings Day, or the Feast of the Epiphany. However, my office tree stays up all year long and is decorated to the season.
My obsession with Christmas trees and decorations, it's excessive. I admit that. But you can't deny their beauty. Just look at these Christmas Trees from around the world. Big or small, there is a beauty in all Christmas Trees.
Christmas Trees from Around the World
More From 105.1 The Block