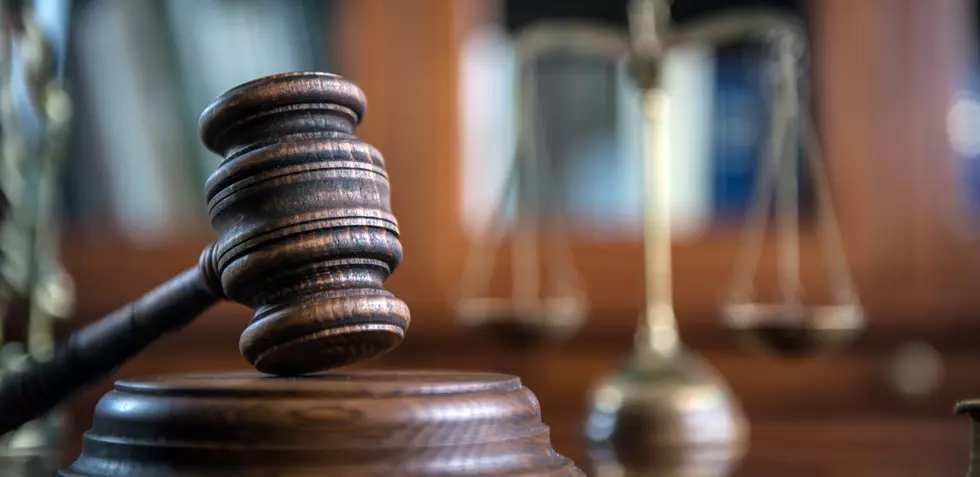 Trial Begins for AL Police Officer Charged with Killing Unarmed Black Man
Getty Images/iStockphoto
According to the Associated Press, Montgomery officer Aaron Cody Smith is charged in the 2016 shooting death of 58-year-old Gregory Gunn, who was shot while walking in a neighborhood. It is said that Smith asked Gunn to submit to a frisk and that Gunn fled. Smith is said to have used a stun gun and baton before pulling his gun becasue he thought Gunn was obtaining a painter's pole to use as a weapon. With this, Smith says he shot Gunn in self-defense.
Self defense... A painter's pole vs. a stun gun, baton, and a gun. He should have just claimed insanity and said in a lapse in judgment, he was afraid the suspect was going to get away. It sounds just as dumb but a little more believable.
Never the less, potential jurors reported to Ozark today. The trial was moved to Ozark because it was said that Smith couldn't get a fair trial in Montgomery. Why not? Is it because the White population in Ozark is 62% as opposed to Montgomery's 34%, and only 17% of the population has a Bachelor's degree or higher, compared to Montgomery's 32%? Source.
Of course, no one was supposed to check the facts, right? Is this really about getting a fair trial, or is it a matter of choosing a location where Smith is most likely to get off?
Yep, eyes will be on this trial. Stay woke.
More From 105.1 The Block