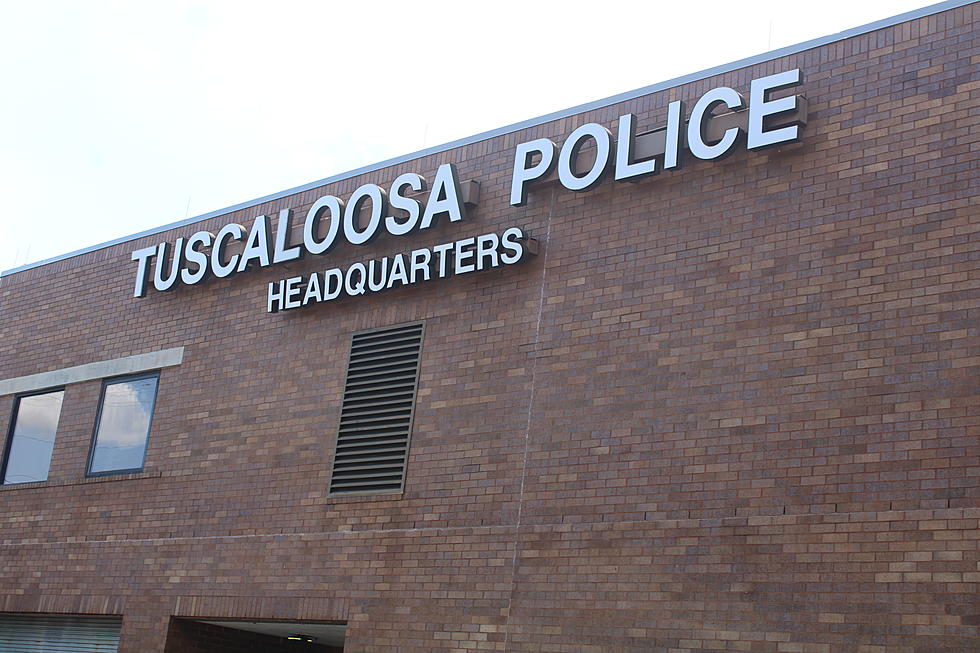 Tuscaloosa Police Asking For Help Identifying These Two Kids
(Noah Lueker | Tuscaloosa Thread)
Update-1p
The Tuscaloosa Police Department posted n update on Facebook saying the family has been found.
"Thanks so much to all of you who shared this post. The kids left from an apartment in The Links last night while family members were sleeping. Our investigators and DHR will conduct a follow-up investigation, but there doesn't appear to be any criminal negligence at this time."
---
Tuscaloosa Police posted early this morning on Facebook.
We need help identifying the children in these photos!!
"A couple returning home to The Links, off Highway 69 South, found them walking near the gate at 10:23 p.m. Friday night. They drove the children through the complex searching for a parent or caregivers, but had no luck. We've been out all night trying to find where they came from, but have been unsuccessful.
Their names are James and Kya and they're around 2 or 3 years old. Their mom or caregiver may be named Polly. They told us she was sleeping on the couch when they decided to leave their home. They appear healthy, happy and well-cared for.
The kids were near the entrance of The Links the first time they appear on security footage, so it's very possible they came from another area - possibly another complex along Mimosa Park Road.
Kya fell asleep before the investigator was able to take a good photo. They're safe and happy right now."
PLEASE call us immediately if you can help - 205-349-2121.
Meet the 22 Alabama Kids Who Are Ready to be Adopted in 2022
More From 105.1 The Block