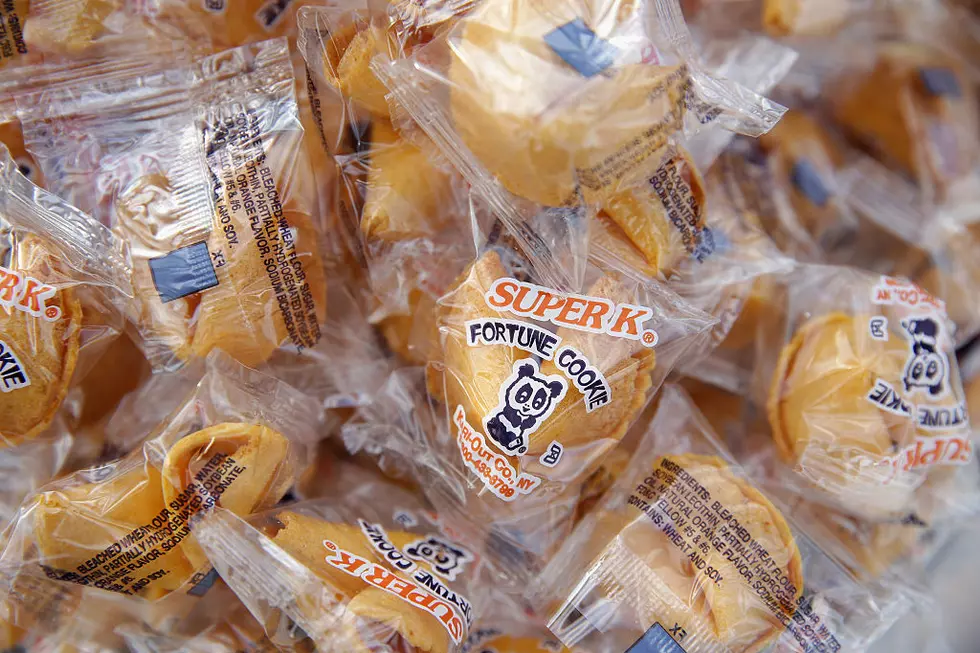 Here's Some Fortune Cookie Wisdom from Northport Alabama's Pearl Garden for Every Zodiac Sign
Neilson Barnard
I don't know about you, but my mother couldn't start her day without reading her horoscope. She lived by those words of wisdom. So, you know I had to follow her lead.
I did find that the characteristics of the various zodiac signs were super interesting. Take me, for example; I'm a Sagittarian.  We are always considered the "fun friend" of the group. In addition, we can be adventurous, confident, very chatty, at times too blunt, and loves to learn. [Sounds just like me]
I believe in the zodiac signs and how they shape who you are as a person. It's a great way to learn someone new. It helps set expectations. Did you know that the zodiac signs do not align with the yearly calendar? It is based upon the solar calendar. It's not about the season of the year. It is truly about which constellation is behind the sun from the viewpoint of the earth.
I've had too many trips to Pearl Garden in Northport, Alabama, so I have a collection of fortunes. I found some very amusing that could fit each of the zodiac signs. Check them out here.
Zodiac Sign Fortunes from Northport, Alabama's Pearl Garden
Find out if the sun, moon, and stars are aligning for you with these fortunes for each Zodiac sign.
READ ON: See the States Where People Live the Longest
Read on to learn the average life expectancy in each state.
LOOK: The most famous actress born the same year as you
Many of the actresses in this story not only made a name for themselves through their collection of iconic performances, but also through the selfless, philanthropic nature with which many of them approached their stardom. In an age of flipping the script on societal norms, many of these actresses are using their voices and platforms to be advocates for those who are otherwise unheard.
LOOK: The Most Famous Actor Born Every Year
KEEP READING: See the richest person in every state
KEEP READING: What were the most popular baby names from the past 100 years?
Famous Alabamians from A to Z (Almost)
Check Out these Famous People with Alabama Roots, from A to Z (Almost)
The 10 Greatest Athletes from Alabama
The 10 Greatest Athletes from Alabama
Alabama Lovers: Check Out These 15 Dazzlingly FREE Phone Wallpapers
Let "Alabama the Beautiful" spruce up your phone with these 15 free wallpapers. Save one, or save them all: you can't go wrong!
To save the photo(s) on mobile, just long-press on an image to bring up the menu to save it to your camera roll. If on desktop, simply right-click on a photo to save it to your computer.
More From 105.1 The Block