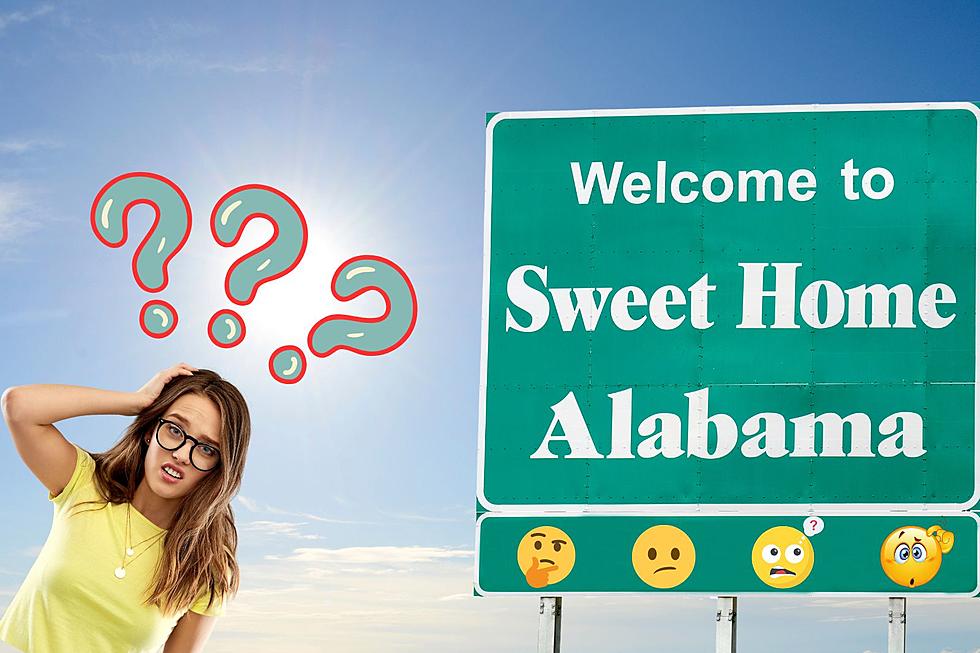 6 Alabama Towns You Didn't Know Were Real Places
Canva
Alabama, also known as the Yellowhammer State, is popular for many things.
The Crimson Tide,  southern hospitality, the Civil Rights Movement, and strange town names??
It's no secret that Alabama has some strange town names that people sometimes wouldn't believe are real.
This Is Alabama recently posted information on Alabama towns that have strange names.
Have you ever heard of any of these?
6 Strange Alabama Town Names
Spirits Made in AL: Think you know them all?
Buy Local!
Whether it's whiskey, vodka, moonshine or another, Alabama continues to crank out award-winning spirits, year after year. Think you know them all?
Alabama's Unique A-Frame Airbnb is Less Than 3 Hours From Tuscaloosa
Most Expensive Home in Hale County
More From 105.1 The Block