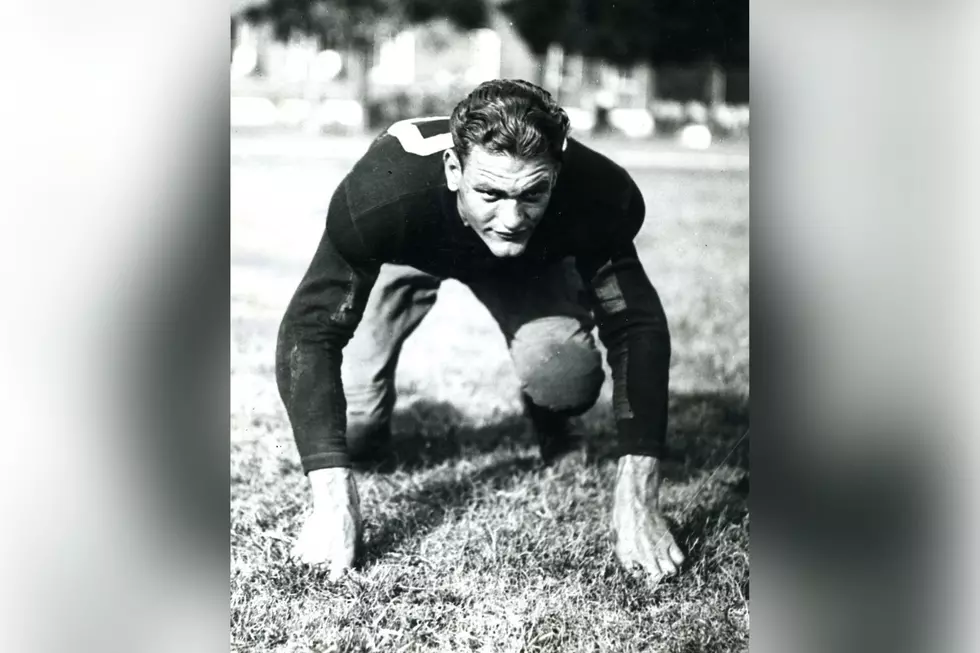 72 Days Away from Bama Kickoff: Fred Pickhard, Jr.
Photo courtesy of the Paul W. Bryant Museum
Each day counting down to Alabama's Week 1 matchup with Utah State, I will highlight one former player whose jersey number coincides with the amount of days until the game. Alabama takes the field in just 72 days, so let's take a look back at one of the best to do it wearing No. 72, Fred Pickhard, Jr. 
Fred Pickhard, Jr. suited up for some of the earliest Crimson Tide teams of the 20th century, taking the field from 1924-1927.
Born in Mobile, AL, Pickhard played tackle for Wallace Wade's squads and was an anchor on the Alabama offensive line.
A member of the Tide's 1925 and 1926 national champion teams, Pickhard is just one of many on a long list of former Alabama players to end their careers with multiple titles.
In his final two years, the Mobile native was named both an All-American and a member of the All-Southern team for the Southern Conference.
After leaving Alabama Pickhard did not continue his football career, but instead moved to Portland, Oregon where he would meet his wife, Lucile Hoober and eventually raise three children.
Salute this Crimson Tide legend today and stay locked in to Tide1009.com for the countdown to Alabama football.
Iconic Photos From Alabama's 18 National Championships
Claimed or recognized, no FBS football program has more national championships than the Tide. Look back on all 18 titles in Alabama history with these photos.
Highest Rated Recruits of the Saban Era By Year
Check out Alabama's highest-rated recruit from each Crimson Tide recruiting class during the Nick Saban era.
More From 105.1 The Block