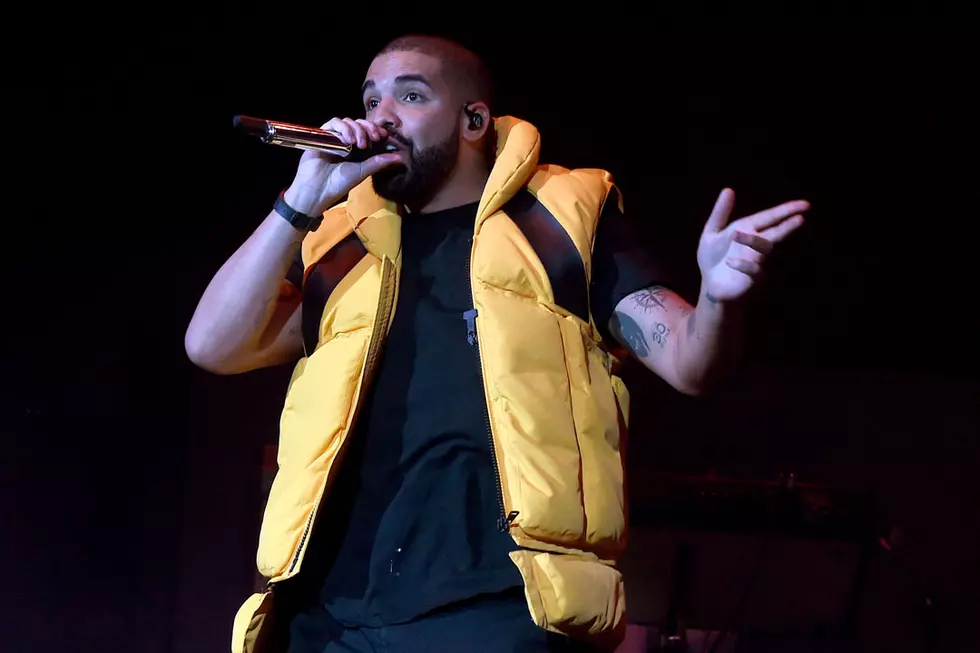 Alabama Artist Yung Bleu & Drake Collaboration Coming Soon?
Kevin Winter, Getty Images for Coachella
Alabama Artist Yung Bleu & Drake Collaboration Coming Soon?
Drake is no strranger to blessing upcoming artists with verses. It's looking like Alabama rapper Yung Bleu is next on the list!
Yung Bleu recently dropped his new project  Love Scars: The 5 Stages of Emotions EP. The project has caught the ear of many including superstar Drake! According to Hip Hop DX,  Yung Bleu hoppedo n Instagram to announce Drizzy will be featured on a remix of his song "You're Mines Still" that's dropping on Friday (October 16).
This is major! Yung Bleu posted a screenshot of his DM's from Drizzy with the caption" Bleu Vandross x THE BOY @champagnepapi ! Your Mines still remix This Friday OVO/VMG ! 🔥"
Drake has yet to post an announcement on his account, but he jumped in the comments of Bleu's post to cosign the announcement.
When things like this happen, I have a few thoughts. I'm immediately happy for the artist. The exposure he's about to get is unmeasurable! Being an artist is no easy task, so to get a nod from someone like Drake is a major blessing and shows how hard work and consistency pays off. My next thought is what made Drake want to get on a remix? It's no doubt he has good taste in music becuase the original song is FIRE! I just wonder what made him reach out to do the remix.
I also wonder how many new followers the artist will get as a result of the collab. right now, Yung Bleu currently has 841k followers on Instagram and 126k followers on Twitter. How many new followers do you think he'll get as a result of this collaboraton?
Congrats to Yung Bleu on the major news. Can't wait to hear this new remix on Friday!
Enter your number to get our free mobile app
6 Things Southerners Say Differently Than Anyone Else
More From 105.1 The Block