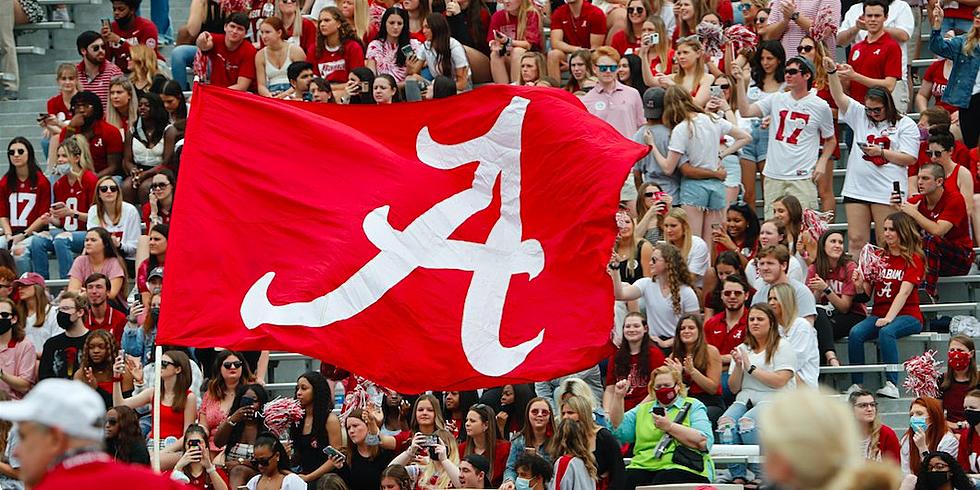 Could Alabama Lose Their Season Opener Against Miami?
Photo Courtesy of @Charlie_Potter
It's almost time for college football. I think this is the most excited I've ever been for the season.
As a new semi-die hard Crimson Tide fan, I try to keep up with things happening with Alabama's football team. Leading up to the season opener, there is a lot of talk about the team. We've lost some great players to the draft and people are wondering how the team will look.
I can admit, I don't know every player we've lost to the NFL last season but I know we'll be just fine. It seems like everyone doesn't share that same sentiment. It seems as if some may think we won't win the game.
According to a quote from College Football Trash Talk Nation, Miami's Quarterback D'Eriq King says that Miami will "Beat Alabama badly in Atlanta." What?! Is he serious?! The full quote says, "I have no doubt in my mind we will beat Alabama badly in Atlanta. I don't see it being close at all. Hear me now, The U is back baby!"
When I first saw this quote I literally laughed out loud. "The U is back?" I'm from Florida, and one thing I do know is that the U will not be back for a very long time. Since I'm a native Floridian,  I hope one day they will be back to the Miami Hurricanes of the '90s and early 2000s. Realistically, it's not happening any time soon and definitely not at Alabama's season opener.
When I saw this quote I literally laughed out loud! I thought to myself, "This can't be real." I was right! According to the College Football Trash Talk Nation's Facebook about section, all of their quotes are fake and are strictly for entertainment purposes.
"College football memes, trash talk, satire/Parody quotes and more. Follow us on Instagram @CFTTN_IG.
Disclaimer - ALL "quotes" watermarked with any variation of the "CFTTN" name are fake. We are a meme page, not sportscenter"
The 10 Greatest College Football Rivalries
The 10 Greatest Athletes from Alabama
More From 105.1 The Block