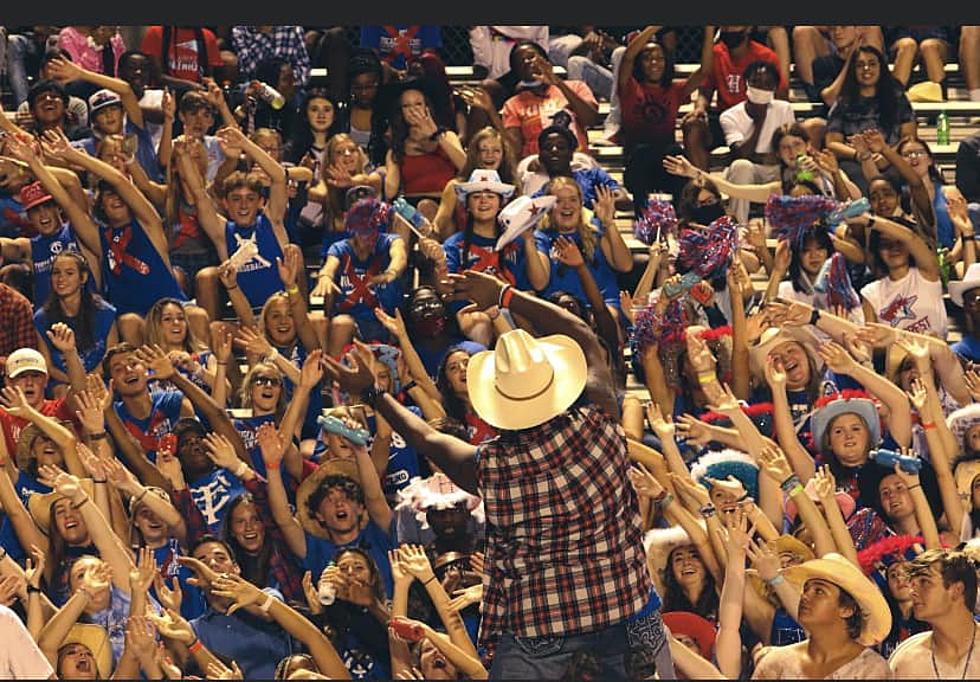 Fallen Hillcrest Student's Legacy Lives On Amid Graduation Season
Facebook, Cameron Tyler Prince Legacy Foundation, Inc.
On Friday, May 5th, three Hillcrest High School students will be presented scholarships in honor of fallen Hillcrest student Cameron Prince.
The Cameron Tyler Prince Legacy Foundation, Inc. was launched on Cameron Prince's birthday, January 3, 2023.
The foundation aims to support and share heart disease awareness, provide educational support, donate to charitable causes, and serve the community with acts of kindness. As part of the foundation's mission, they aim to provide annual educational support to graduating Seniors of Hillcrest High School.
"16 years of life, Cameron Tyler Prince exemplified the true meaning of a leader, servant, supporter, Hillcrest High School #1 fan, a trustworthy friend, and loving son, said Tammy Prince, Cameron's Mother.
"Because we understand how expensive college can be, we wanted to provide graduating seniors with an opportunity to apply for a scholarship that would provide parents with some financial support for tuition, books, school supplies, and meal plans."
The Love, Light, and Legacy Scholarship will be awarded to three graduating seniors at Hillcrest High School.
Seniors were given an opportunity to apply but must have met the following criteria:
1.    3.0 + GPA
2.    3 community service projects between August 2022-March 2023
3.    Active member of 3 extracurricular activities affiliated with HHS
4.    Essay of 1000 words expressing a degree of interest, provide your leadership experience as a high school student, what obstacles you have faced as a Senior and how did you overcome them, and share a moment of Light and Love that you demonstrated to support others.
Friday, May 5th at 9a, the three graduating seniors will be awarded a $1000 scholarship to be used for college expenses.
If you wish to donate to The Cameron Tyler Prince Legacy Foundation, Inc, you can click here to visit their site.
Top Stories from the Tuscaloosa Thread (4/24 - 5/1)
15 of the Top Stories published by the Tuscaloosa Thread during the week of April 24th, 2023.
Cheapest Homes for Sale in Tuscaloosa County Alabama
All Homicides Investigated So Far in Tuscaloosa County in 2023
A regularly updated list of the Tuscaloosa Thread's coverage of all homicides in Tuscaloosa County in 2023.
More From 105.1 The Block