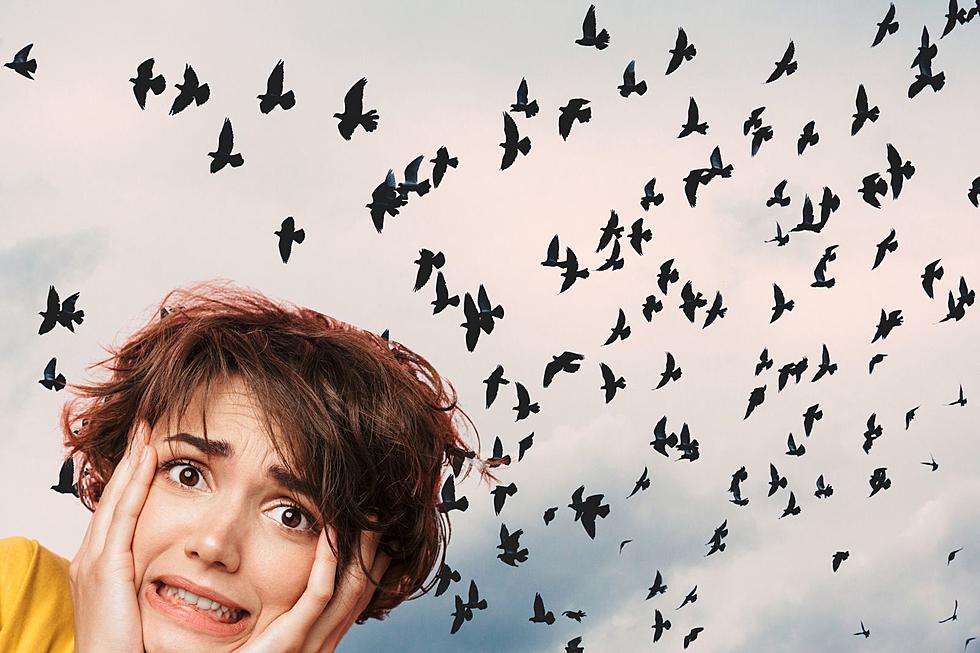 Hundreds Of Hummingbirds Will Invade Alabama For This Reason
Canva
Some people have very specific fears when it comes to animals.
Many may involve a trip to the zoo, and their scared that the largest most violent animal will break loose and go on a rampage.
Other people may fear the neighborhood dog chasing them as they try to walk inside their house after work.
Some people's fear with animals involve birds. When I think about it, birds are pretty scary.
They can see you even when you can't fully see them because they're up so high, and they have an advantage that humans don't. They can fly.
What if that scene from the movie The Birds ever came true? That's enough to make someone scared to even be near birds.
Alabama will soon see hundreds of birds flocking to the state but fortunately, it won't be to bring the infamous bird scene to life.
The brief visit may even be a perfect time to snap some beautiful pictures.
In early to mid-March, ruby-throated hummingbirds make their way to Alabama during their spring migration period.
According to Only In Your State, their spring migration begins in February and the hummingbirds travel from Mexico and Central America to the United States and Canada.
It's likely that the first hummingbirds to arrive will be the males. They come first to establish their territories, then a week or two later, the females will arrive, according to Wild Bird Scoop. 
If you'd like to feed the traveling hummingbirds, to would be appreciated, as they'll already be tired upon arrival in Alabama.
Along with having a feeder ready, Wild Bird Scoop recommends having hummingbird-friendly plants ready such as:
Bee balm
Cardinal flower
Catchfly
Red buckeye
Trumpet creeper
You can find more information on how to prepare for Alabama's hummingbird migration by clicking here.
Most Dangerous Alabama Animals That Could Kill You
Peek Inside Lake Tuscaloosa's Priciest Home
10 Most Dangerous Animals in Alabama
The state of Alabama is known for many things, such as college football and southern hospitality, but it is also home to some not-so-friendly critters. This is a list of some of the most dangerous animals in random order.
Alabama Crimson Tide in Super Bowl LVII
Here are the best shots of former Tide stars Jalen Hurts, Landon Dickerson, Devonta Smith, and Josh Jobe in Super Bowl LVII. All four men played for the Philadelphia Eagles, who came up just short in one of the most competitive Super Bowls of all time, falling to the Kansas City Chiefs 38-35 in the waning seconds of the game.
More From 105.1 The Block