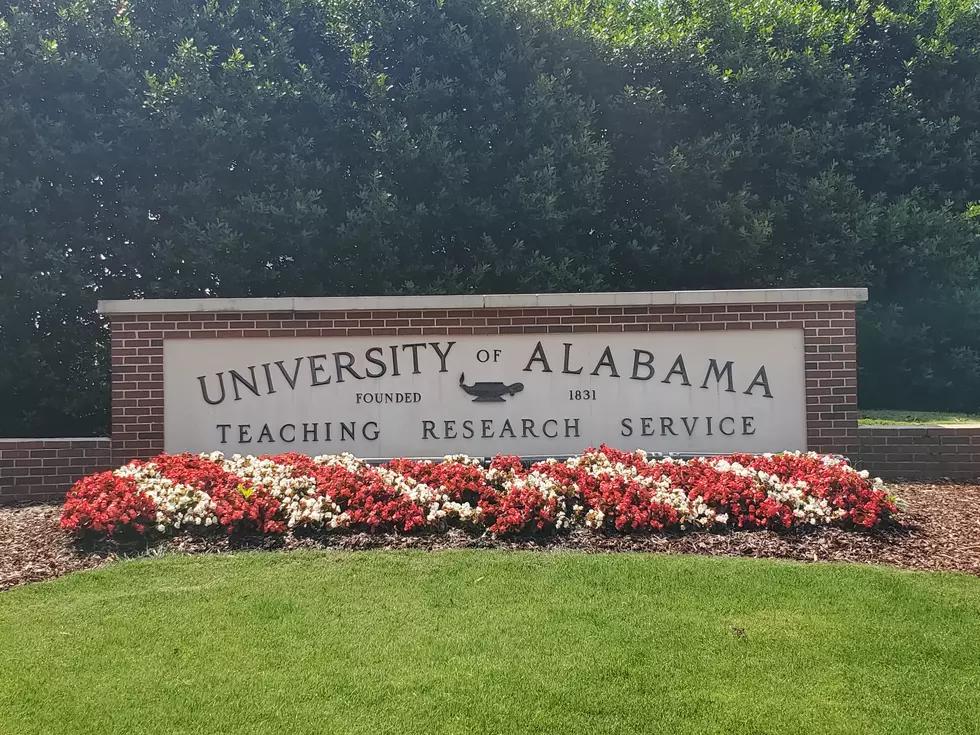 UA to Remove Plaques Commemorating Confederates, Consider Renaming Buildings
The University of Alabama will remove three plaques on its Tuscaloosa campus that commemorate Confederate soldiers and consider renaming some of its buildings, a UA system spokesperson announced Monday afternoon.
In a joint statement from UA President Stuart Bell, System Chancellor Finis St. John and the board of trustees, the school announced its intention to remove the plaques and place them "at a more appropriate historical setting."
The spokeswoman said the University's plaques commemorate University of Alabama students who served in the Confederate Army and members of the student cadet corps who defended the campus when most of its buildings were burned by Union troops in 1865. They are placed on and in front of Gorgas Library.
The news follows movements around the country demanding that monuments to Confederate soldiers and leaders be removed. The city of Birmingham last week removed the Confederate monuments in its iconic Linn Park following protests there in the wake of the killing of George Floyd in Minneapolis, Minnesota.
Additionally, the University's Board of Trustees President pro tem Ronald Gray has appointed a select group of Trustees including Judge John England, Jr., Barbara Humphrey, Vanessa Leonard, Harris Morrissette, Scott Phelps and Stan Starnes to review and study the names of buildings on all UA System campuses and report to the Board on any recommended changes.
In Tuscaloosa, Nott Hall, Manly Hall and Morgan Hall are all named after men with deeply racist histories.
That committee will make a recommendation for the full board to consider at a future public meeting.
Enter your number to get our free mobile app
Tuscaloosa Peaceful Racial Justice Rally
More From 105.1 The Block