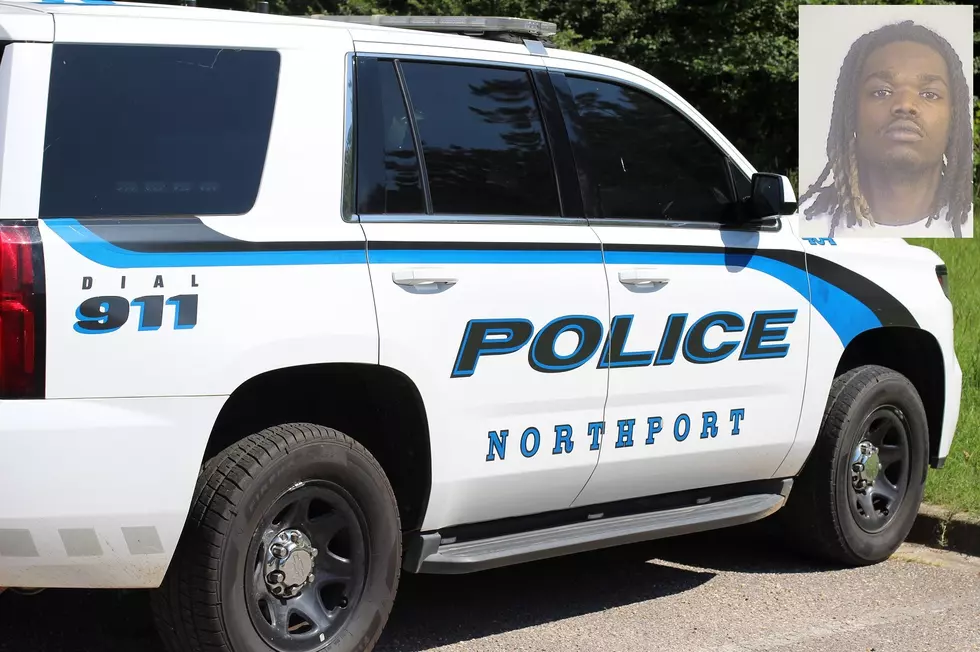 Wanted Man Arrested For 2018 Shooting at Northport T-Ball Fields
(Noah Lueker | Tuscaloosa County Jail)
A Northport man wanted since a May 2018 shooting at a T-ball field was finally arrested this weekend after a traffic stop.
According to court records filed Monday, on May 14th, 2018, Kemarquis Keaunte Gaines, his cousin Kwamesha Wilder and one other person fired several gunshots from the rear side of Knoll Circle towards Wright Apartments on 17th Street.
Their bullets did not strike any people, vehicles or buildings, but sailed through the air over 17th Street and began landing at a community T-ball field where several children and adults were playing.
Witnesses in 2018 told Northport Police that bullets whizzed by them and struck the dirt mere feet away from where people were gathered.
Enter your number to get our free mobile app
Wilder was arrested almost immediately and charged with eight counts of reckless endangerment for the shooting, but Gaines evaded capture for more than two and a half years.
Keith Carpenter, the assistant chief of the Northport Police Department, said Gaines' streak came to an end Saturday when he was pulled over for a routine traffic stop.
He allegedly gave officers a false name, and when they were able to ascertain his true identity, officers took him into custody on warrants stemming from the 2018 shooting.
He was booked in the Tuscaloosa County Jail Saturday and charged with eight counts of reckless endangerment connected to the 2018 incident as well as obstruction of justice for providing police with a false name and one count of carrying a pistol without a permit.
He remained jailed Tuesday morning on a combined bond of $53,500.
Top Stories From The Tuscaloosa Thread (12/14 - 12/18)
More From 105.1 The Block