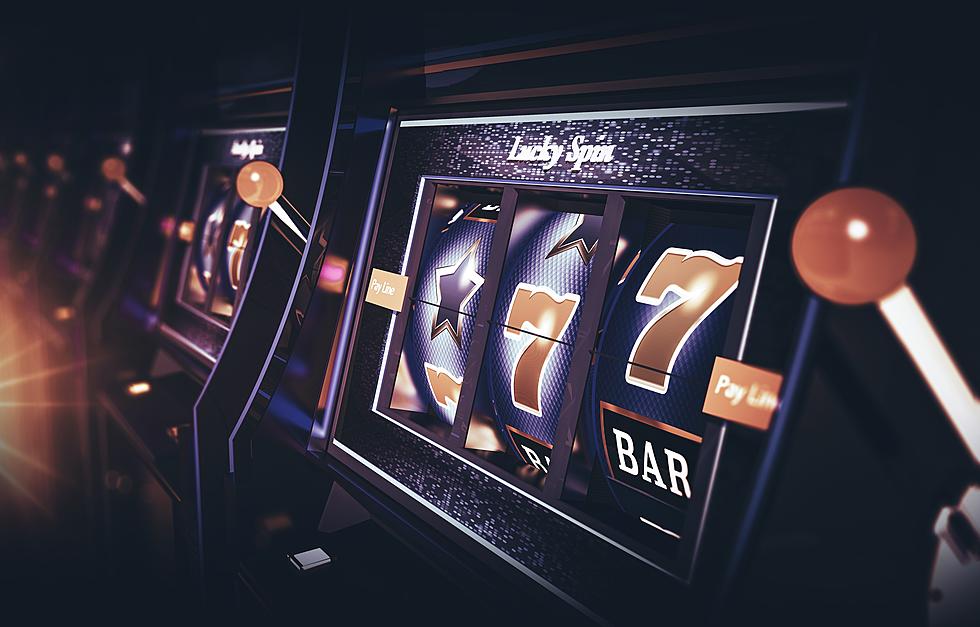 Alabama Named The 2nd Most Unluckiest State
welcomia
Alabama Named The 2nd Most Unluckiest State 
Could it be true? How could Alabama be listed as the nation's 2nd unluckiest state?
It's safe to say that people in Alabama don't feel lucky when it comes to the lottery. Alabama joins just four other states in the United States that does not have a lottery. Alaska, Hawaii, Utah, & Nevada are all on the list with the Yellowhammer state.
Since residents can't feel lucky playing the lotto, could they gain luck in other ways within the state? According to Zippia, it's highly unlikely as Alabama is listed as the nation's 2nd unluckiest state in the U.S.
What?! Really?! Are you surprised or would you have guessed this? Zippia used six factors to determine the luckiest and unluckiest states.
Lotto winners
Median Income
Low unemployment
Average life expectancy
Weather fatalities
Car Accident Deaths Per 100k
Alabama was joined by some of it's southern neighbors in this list. Louisiana, South Carolina and Tennessee were all in the top ten most unluckiest states. Mississippi came in as the most unluckiest state in the whole U.S.
Can you guess how many lotto winners Alabama had in total? Wow! You're smart, it was a huge ZERO. Lol!
the life expectancy was listed at age 75, and Car Accident Deaths Per 100K were 19. This last number shocked me. The median income for the state of Alabama was listed as $51,734. Do you think that number is accurate? Would you call the yellowhammer state unlucky?
Let me know in the chat feature of our free app!
The 10 Greatest Athletes from Alabama
Alabama's Top 10 Athletes: Spring 2021
More From 105.1 The Block