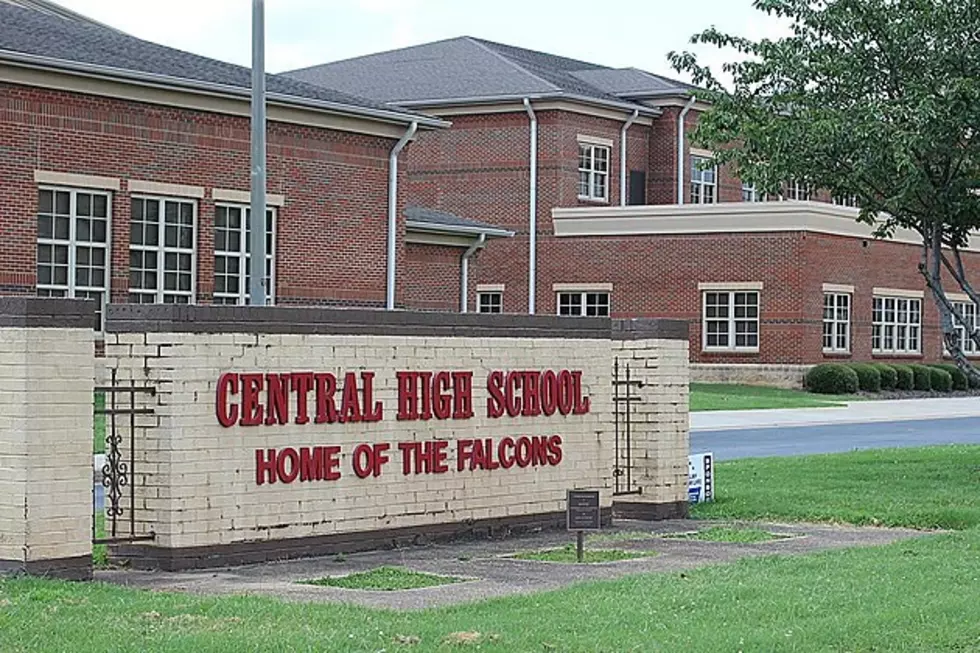 Central High School Names Demario Pippen As New Football Coach
(Noah Lueker | Tuscaloosa Thread)
Central High School has announced its new Head Football Coach.
Demario Pippen, former Central High School Running Back will take the reigns as Head Coach for the 2023-2024 season.
Physical, fast, tough, and disciplined is the brand of football Pippen says he'd like to bring to Central High School's team next season.
The foundation of Pippen's program will be "built on faith and grind," he mentioned in a video posted to Facebook.
"I'm a firm believer in faith, believing in things that I cannot see rather it's having a successful season, making the playoffs, winning the state championship," Pippen said.
"We got to be willing to put the work in to make these things come to pass."
Pippen takes over as head coach of the program following the resignation of Rodney Bivens Jr. at the end of the 2022-2023 season.
"Thank you to the Tuscaloosa City Schools and Central High School for allowing me the opportunity to serve my Alma Mater and community in the capacity of head football coach," Bivens said in an exclusive statement made to 105.1 The Block.
Bivens has held the position of Head Football Coach for Central High School for the last three years after serving as an Offensive Coordinator for the team during the 2013 and 2014 seasons.
46th Annual West Alabama Christmas Parade
The streets of downtown Tuscaloosa were lined up with float, lights and visitors who kicked off the holiday season with the 46th Annual West Alabama Parade on December 5. The festivities began with the traditional tree lighting ceremony at 5:30 p.m. Despite the random rain showers that formed throughout the night, the parade continued on, bringing holiday joy to all who attended!
Check out the highlights from the event in this gallery of photos below!
Rising Star Character Students of the Month
During the 2022-2023 school year, Tuscaloosa City Schools, along with Townsquare Media Tuscaloosa and Legal Services of Alabama, will highlight Rising Star Character Students of the Month from each school in the district, highlighting two to three students each month.
Here's a recap of the previously recognized students!
Take a Look at Some of Tuscaloosa's Best Holiday Light Displays
To submit a photo for the gallery, and chance at the $1000 prize, make sure you click on the "Light Up Tuscaloosa" tab at the top of the page!
More From 105.1 The Block