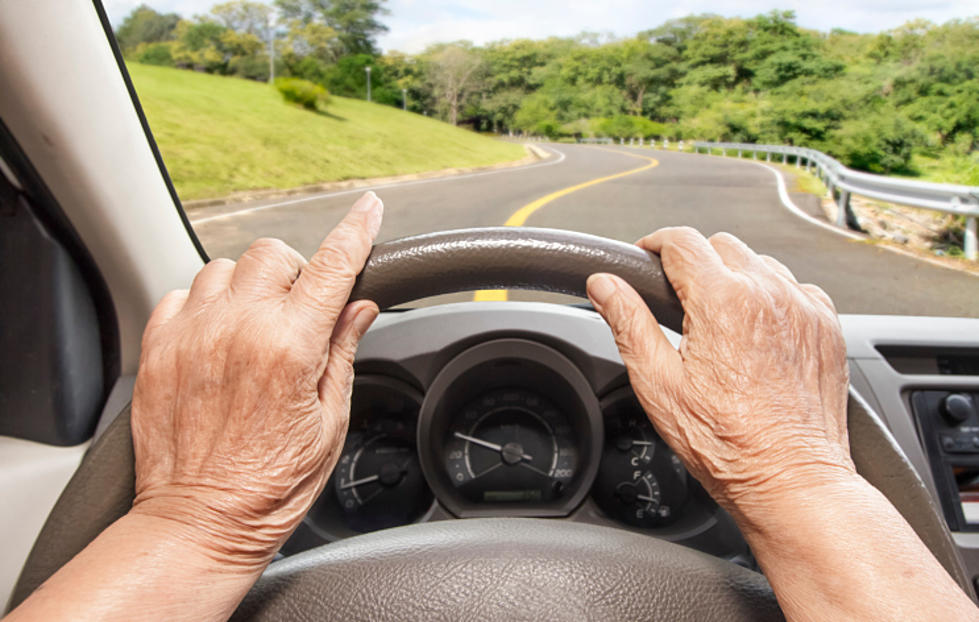 Check Out The Top 5 Best Selling Cars in The State of Alabama
Toa55
My father was a mechanic and auto body painter. He was really great at his profession. He was a mechanic before all the fancy diagnostics. Bud often told me that he did everything by the feel of the car.
Needless to say, I was raised around cars and everything about them. Saturday morning oil changes were daddy and daughter time. I knew how to change a tire, check fluid levels, and negotiate buying cars before I could even drive.
My cousin has gotten his first car an older model Toyota Camry. He also loves being around cars and already knows how to work on engines.  It got me thinking about my first car. It was a 2 door 1992 Jeep Cherokee Sport. I loved that car. Its nickname was "Snow White" which was my college on-air name. I saved my high school graduation money and worked every summer while in college to buy that car in cash (remember I got those negotiation skills).
Back in the 90s, Jeeps were super popular vehicles. Everyone has their style and favorite manufacturer. As for me, now I drive a hybrid and love racing it against pickup trucks.  If you are in the market for a new car, this might help. Or if you just want to know if you are stylin' and profilin'.
According to Go Banking Rates, Here are the Top 5 Vehicles in Alabama:
(Source) Click here for more from Go Banking Rates.
LOOK: See the iconic cars that debuted the year you were born
Gorgeous & Relaxing Afternoon Drives in Alabama
You Can Drive 5 Hours Or Less to Visit 8 of the Best Beaches in America
See the Must-Drive Roads in Every State
Rare Monolithic Dome Home Can Be Found in New Hope, Alabama
Daphne, Alabama Luxurious Beverly Hills Styled Mansion For Sale
More From 105.1 The Block