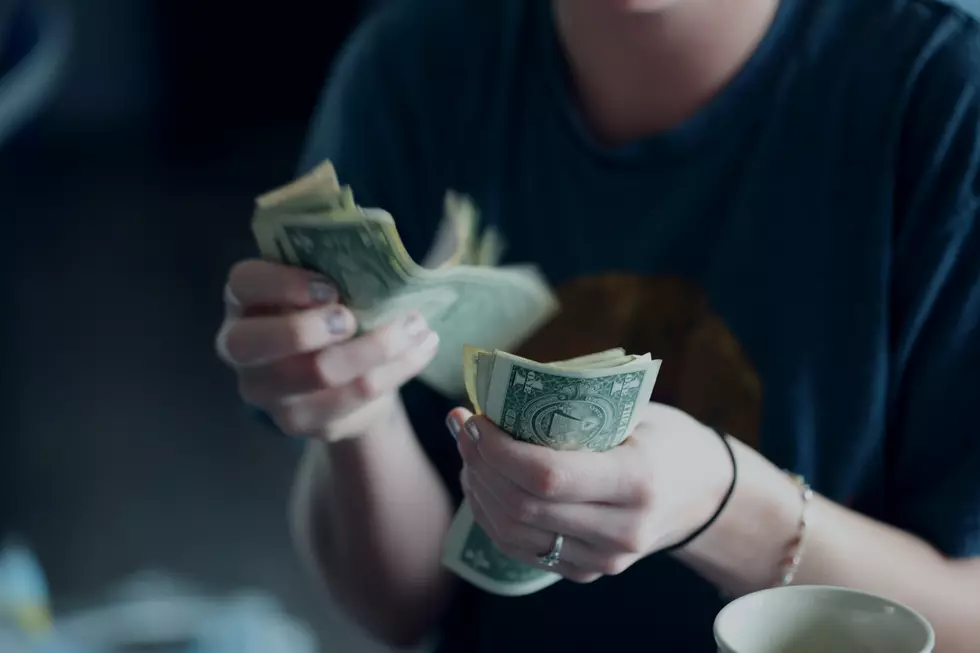 Free Budgeting Class For Alabama Residents
Photo by Sharon McCutcheon on Unsplash
Free Budgeting Class For Alabama Residents 
As I've learned in recent years, budgeting is a key component of maintaining your finances. Alabamians can learn how to budget with this online class.
Thursday, May 13, 2021, at 5, InvestEd will host an online budgeting class for free. According to their event Facebook page, you can expect to learn:
- How to track your spending.
- How to determine what matters most to you. (Hint: Just take a look at where your money is going.)
- How to create a personalized budget that you actually want to follow.
- How to save for your future life goals through budgeting.
Do you utilize the auto-pay option? I recall a Twitter debate about using auto-pay recently. I saw someone say they can't use it. I forget their reasoning but I don't see how you can't use auto-pay. It's the simplest thing ever!
At first, I didn't use it. As I grew older and had to pay more and more bills, it became my friend. Now I have a love/hate relationship with auto-pay. It's because I start to forget what bills are on auto-pay, and getting a new debit or credit card is hectic with it. Have you ever wondered why that bill was 2 months late? All because you got a new card and forgot to add it to your auto-pay account. SMH
A buddy I went to college with suggested that I pay more close attention to those auto-pay bills. he let me know it's too easy to lose track of spending if you're not careful.
Alabamians have a chance to learn about tracking spending, creating budgets, and more in this free online budgeting class.
If you'd like to join this class, you can click here to get tickets. If you'd like to learn more about this event, visit their Facebook event page. 
15 Iconic Retail Stores That Don't Exist Anymore (But We Totally Miss Shopping At)
CHECK IT OUT: 100 sports records and the stories behind them
More From 105.1 The Block