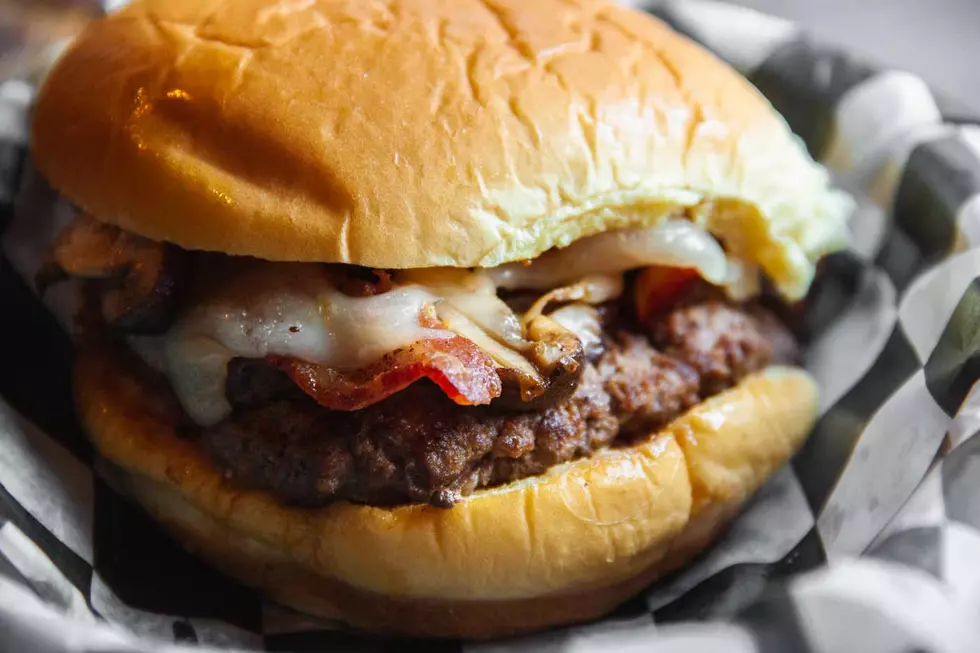 Famous Burger Joint Coming to Downtown Tuscaloosa in Early 2023
(Jack Brown's Beer & Burger Joint)
One of the state's most beloved burger restaurants is coming to downtown Tuscaloosa early next year, a manager confirmed to the Thread Monday afternoon.
Jack Brown's Beer & Burger Joint is already a local favorite in Birmingham, Huntsville and a dozen other cities in Virginia, Tennessee, the Carolinas and Ohio.
Last week, in a story about the franchise coming to Auburn for the first time, the team at the Bama Buzz reported that a Tuscaloosa location is in the works as well. 
A manager at the Jack Brown's in Huntsville confirmed those reports during a phone call Monday.
The restaurant's founders opened it in 2008 in Harrisonburg, Virginia, and they describe Jack Brown's as "a bar that happens to sell a really fantastic hamburger," which makes it a natural fit for downtown Tuscaloosa's Temerson Square area.
The new-to-market eatery is expected to open early next year at 403 23rd Avenue, right between the brand-new Mo'Bay Beignet Co. and the soon-to-open Jalapeños Downtown Cocina + Tequila Bar.
Jack Brown's has a no-frills menu offering beer, premium American Wagyu beef burgers, both traditional and sweet potato fries, and fried Oreos for dessert -- and that's about it.
Even the burger toppings are out of the ordinary -- none come with lettuce or tomato, opting instead for more adventurous offerings like spicy peppers, mac n' cheese, peanut butter and in one case, even glazed donuts for buns.
Something about the formula is working well, though. In Birmingham and beyond, Jack Brown's has won a ton of awards for their burgers and fries and has found its way onto some lists as the best burger joint in Alabama.
For more exclusive coverage of restaurant and retail development across West Alabama, stay connected to the Tuscaloosa Thread.
Top Stories from the Tuscaloosa Thread (10/3 - 10/10)
18 of the Top Stories published by the Tuscaloosa Thread during the week of October 3rd, 2022.
More From 105.1 The Block