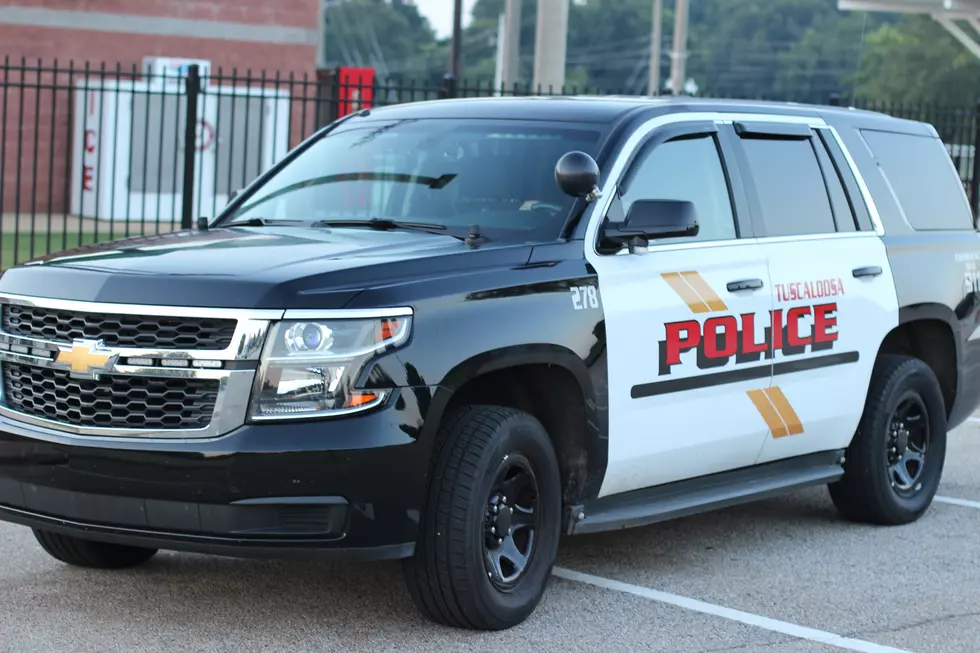 Police Statewide Searching for Thieves Stealing Guns Out of Cars
(Noah Lueker)
Police in Tuscaloosa are joining agencies statewide in a manhunt for two Birmingham men suspected of stealing guns out of cars parked at hotels across Alabama.
Stephanie Taylor, a representative for the Tuscaloosa Police Department, said TPD investigators have obtained warrants to charge Ro'daryus Mitchell with 18 felony counts and Jae'Vontea Taylor with 22 felony counts of breaking into vehicles.
The two men are believed to be responsible for breaking into cars parked at hotels in Tuscaloosa, Huntsville, Cullman, Decatur and Oxford, Alabama.
Mitchell, 22, and Taylor, 18, had not been taken into custody as of Tuesday morning.
Enter your number to get our free mobile app
TPD's Stephanie Taylor said the break-ins took place on October 10th and 11th, and firearms were taken from cars parked at hotels on Jack Warner Parkway, Harper Lee Drive and Veterans Memorial Parkway.
The 40 combined charges for the Tuscaloosa break-ins could just be the tip of the iceberg -- Taylor said the two men could also be charged with crimes in some or all of the other jurisdictions.
Anyone with information about the whereabouts of Mitchell and Taylor can contact local law enforcement, TPD at 205-248-2121 or CrimeStoppers at 205-752-7867.
More From 105.1 The Block