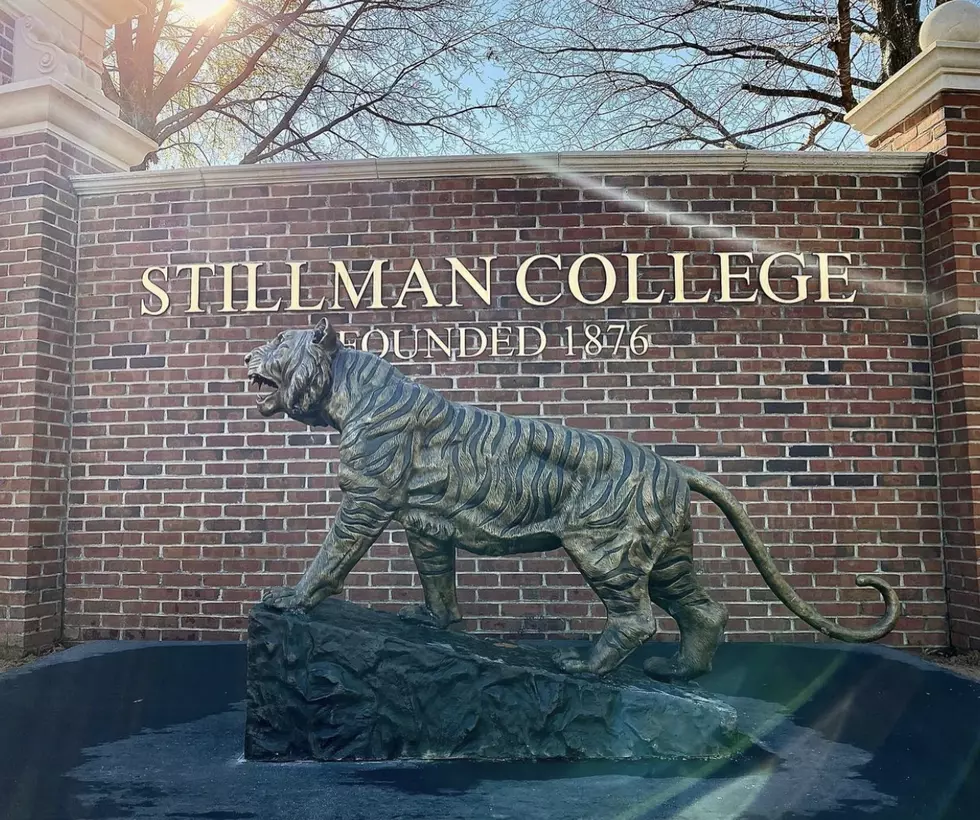 Stillman College Hosting Free National Night Out Event
Official Stillman, Instagram
Stillman College is doing its part to encourage positive interactions with the community and law enforcement with an upcoming event.
On Tuesday, October 3, Stillman College will host National Night Out on campus, a free event that's open to the community.
National Night Out is meant to enhance the relationship between neighbors and law enforcement. The event also serves as a way of law enforcement members to have positive interactions with community members.
"It's brings everyone together in a positive spotlight to enjoy each other and to enjoy free entertainment, food, bands, bouncy houses and to spend time with city leaders," said Mr. Phillip Cunningham Executive Director of Facilities Management & Campus Safety at Stillman College.
Tuscaloosa is one of 38 Alabama cities who participates annually in National Night Out.
"This event gives our community opportunities to strengthen relationships with local law enforcement, first responders, healthcare providers, military, and local businesses." - Mr. Phillip Cunningham
National Night Out will feature performances by 3D Dance and other community organizations and live music by The Big Dawg DreDay.
"We will be debuting our NEW hip hop routine at the Stillman College National Night Out, 3D Dance posted n their Facebook page.
"We are so excited to perform! See you there!"
Find more information about Stillman's National Night Out by clicking here.
National Night Out @ Stillman College
Gallery Credit: DreDay
Stillman College BBQ & Greek Cook-off
Gallery Credit: DreDay
Top Stories from the Tuscaloosa Thread (9/25 - 10/2)
12 of the Top Stories published by the Tuscaloosa Thread during the week of September 25th, 2023)
Gallery Credit: (Stephen Dethrage | Tuscaloosa Thread)
More From 105.1 The Block