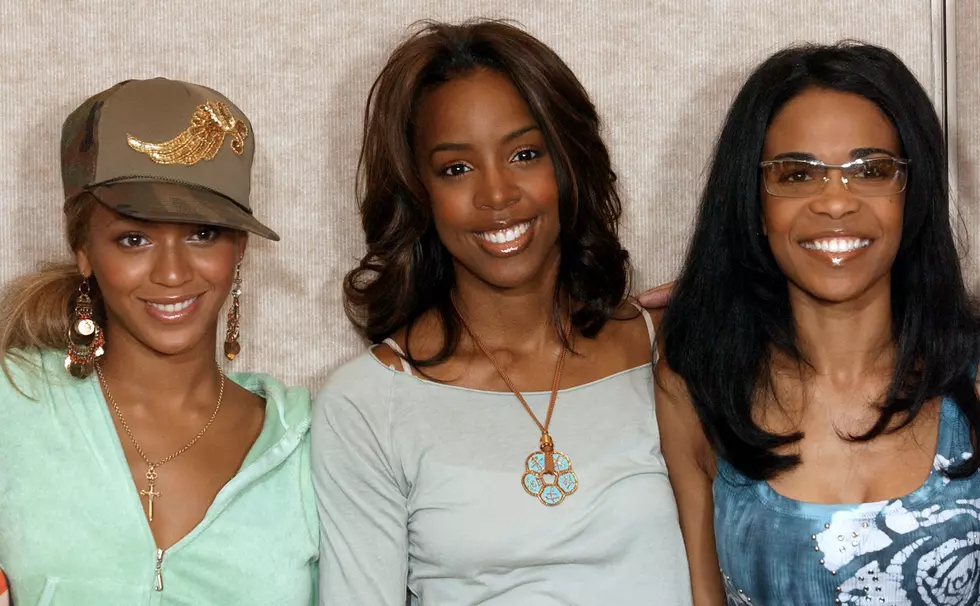 These Are Some Of The Best R&B Albums Of The Early 2000s
Getty Images
These Are Some Of The Best R&B Albums Of The Early 2000s 
With so many artists doing Instagram hit battles, it's hard not to compare some of your favorite artists to each other. I remember a few weeks back, people were trying to figure out who would win a hit battle between Chris Brown and Usher. I think that battle could go either way. but what about albums?
I thought to myself, who would have the better album battle out of the two. Then I thought about all of my favorite R&B albums I used to listen to in the early 2000s. The early 2000s was arguably one of the best periods if you ask me! The fashion, the television shows, and of course the music!
I'll never forget songs like Nelly shake ya tail feather, or Snoop Dogg Drop It Like It's Hot. On the R&B side, you had Beyoncè killing the game, Ne-Yo, Usher, Ashanti and so many other great artists. Do you remember your favorite R&B albums from the early 2000s? I listened to a lot of R&B back in the early 2000s and I even came up with a list of some of the best albums. Here's my list!
Top R&B Albums Of The Early 2000s
Out of all of these albums, Usher is definitely the winner. I don't think any R&B album could beat it! Every song was a banger.
If you have any albums that should be on the list, let me know. I'll be more than happy to do a part two with more songs.
Enter your number to get our free mobile app
More From 105.1 The Block