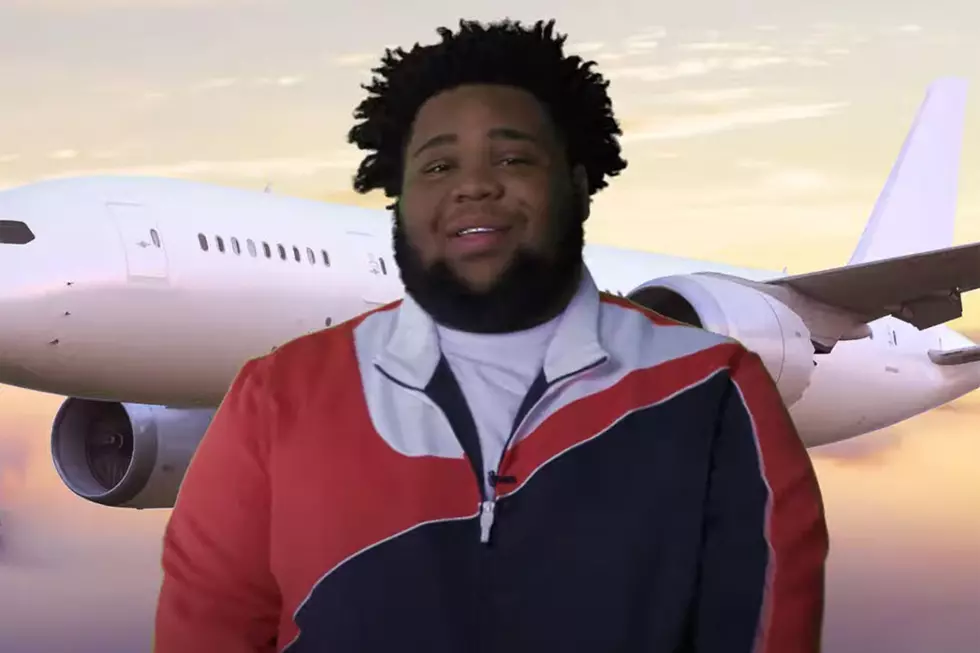 Tuscaloosa, Alabama Rod Wave Concert Still Happening
XXL
Good news for anyone worried about the upcoming Rod Wave concert in Tuscaloosa. It's still happening!
Rod Wave is set to perform at the Tuscaloosa Amphitheater on August 31st. We can confirm that despite worries of legal troubles, the show will still happen as planned.
Rod Wave posted his tour schedule on Instagram with the caption, "Misunderstood what I was saying Tour Still On doe 🔥"
Earlier this week, people began to wonder if the tour was in jeopardy due to Rod Wave's recent Instagram live session. During the live, he mentioned that he has to turn himself in to the police soon, but did not give any other information as to why.
"The Atlanta show is sold out," he said. "I gotta turn myself in when I get to Atlanta."
The Atlanta show is scheduled for September 1st, which is the day after Rod Wave performs in Tuscaloosa. Many wondered if the Tuscaloosa tour date would be in jeopardy, but it's clear that the show will go on.
This will be one of the hottest shows to hit the city. It's definitely something you do not want to miss.
No Cap, Rubi Rose, OMN Twee and DJ Five Venoms will be joining Rod Wave on August 31st at the Tuscaloosa Amphitheater.
This Alabama Treehouse Brings Your Instagram Dreams to Life
Crane Hill, Alabama is home to the stunning Wanderlust treehouse that would be the perfect backdrop for an Instagram-worthy getaway--and it's only two hours from Tuscaloosa!
Lies Auburn Fans Tell Themselves About Bama Football
Top Stories From The Tuscaloosa thread (8/16-8/20)
More From 105.1 The Block