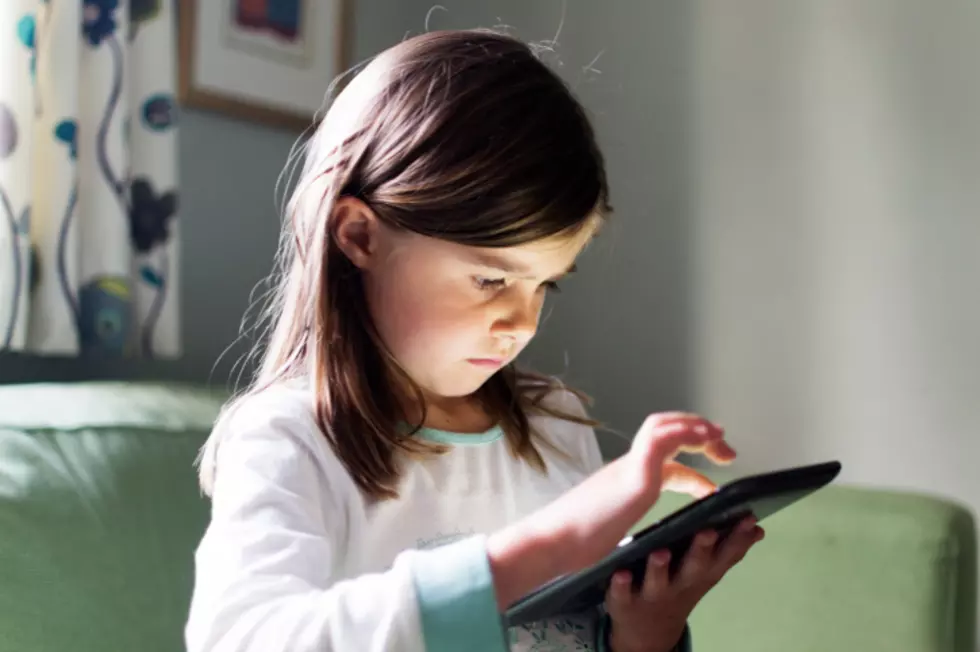 Tuscaloosa Children's Theatre Hosts Free Online Premiere
Mypurgatoryyears
Suppose you are looking for something to do Saturday, March 6, 2021. Well, head over to the Tuscaloosa Children's Theatre (TCT). They are hosting a premiere for the 'The Show Must Go Online.' It is free and all on YouTube.
The free event kicks off at 6 pm on Saturday, March 6, 2021. It's their first completely virtual music premier. It all kicks off their 35th year with the Tuscaloosa Children's Theatre. That is so amazing.
Wondering what the 'The Show Must Go Online' is all about? Well, the "virtual musical was written exclusively for Zoom as a response to the coronavirus pandemic to allow young performers the chance to continue performing from a safe distance. It tells the hilarious story of a group of drama students desperate to keep their annual musical alive and their frazzled drama teacher who is helpless with technology but committed to helping her students realize their dream."
The TCT encourages you to "set a reminder for the show and opt-in for the notification so you can join us for the watch party! Better yet, subscribe to our YouTube channel, and you will not only help TCT increase visibility to others but also you'll get to ring the bell to receive notification of when the show is set to begin."
It's perfect for kids in grades four and up. Also, a great time length for kids because it's 35 minutes long. Also, it will sure to bring in some much-needed laughter to lift our spirits. Under Drew Baker's direction, here is a list of the cast as noted on the website for Tuscaloosa Children's Theatre.
Drama Teacher Drew Baker

Actor A Maggie Delbridge

Actor B Abigail Salter

Actor C Josie Imbody

Actor D Addie Arnold

Actor E Sara Dudley Thompson

Actor F Cadence Miller

Actor G Millie Morris

Actor H Declan Robinson

Actor I Sadie Imbody

Actor J Elaina Blankenship

Actor K Ruby Walters

Actor L Thomas Elliot Ferry

Actor M Sophie Messina

Actor N Chloe Canterbury

Actor O Peter Vander Wal

Actor P Charley Flowers

Actor Q Kai Miller

Actor R Eli Sims

Actor S Vivian Thompson

Actor T Addie Arnold
(Source) Click here to view the Facebook Event Page for the Tuscaloosa Children's Theatre Premiere of 'The Show Must Go Online.' Click here to find out more about the Tuscaloosa Children's Theatre.
Game Night Favorites
KEEP READING: What were the most popular baby names from the past 100 years?
More From 105.1 The Block