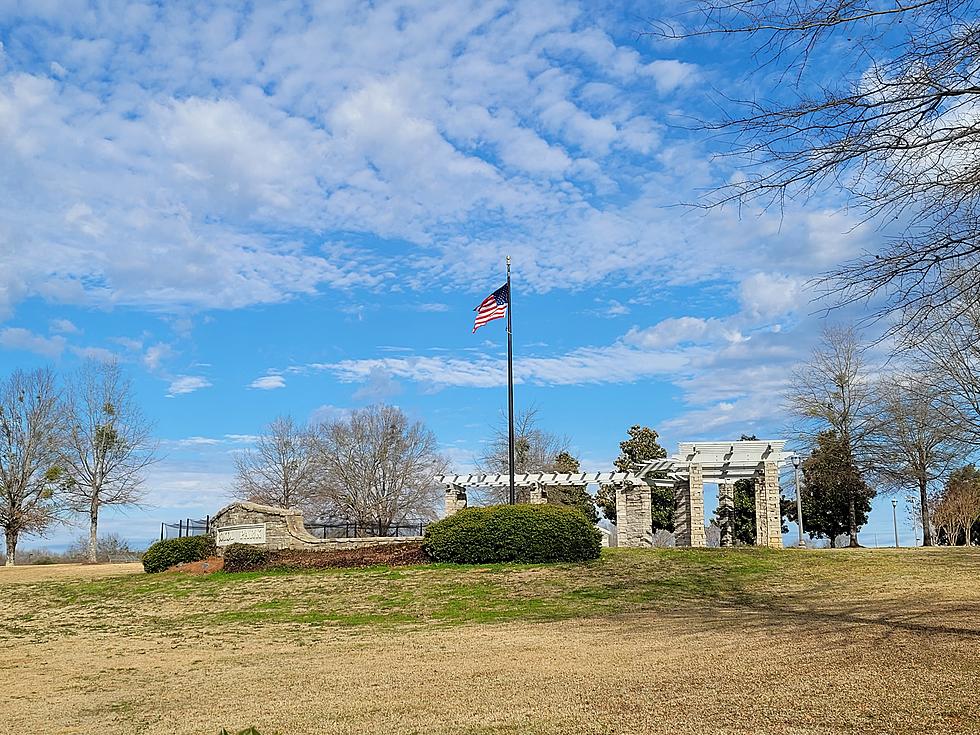 Tuscaloosa's Sokol Park All-Inclusive Playground Opens This Week
Mary K, Townsquare Media
Something very exciting is coming to Tuscaloosa, an all-inclusive playground. According to the Tuscaloosa County Park & Recreation Authority, the West Alabama signature playground has been crafted to encourage "people of all ages and all abilities to play together."
Tuscaloosa County Park & Recreation Authority will host the Grand Opening of Phase One on Wednesday, April 21, 2021, at 4 pm in Sokol Park, located at 5901 Watermelon Road. There will be special guests like Terry Saban, Mayor Walt Maddox, Judge Rob Robertson, Mayor Bobby Herndon, PARA Foundation directors, PARA directors, and more.
Terry Saban said that "Nick and I believe that playgrounds should be for all children, including those with special needs. The PARA All-Inclusive Playground will be a fun-filled attraction that will enrich the lives of so many families in our community. Nick's Kids is proud to make the leadership donation to jump-start this fundraising initiative. The PARA All-Inclusive Playground will be a destination for every child in Alabama."
Tuscaloosa's All-Inclusive Playground will be open to the public on Thursday, April 22, 2021, with current Sokol Park hours. The state-of-the-art, all-inclusive park will feature a playground with a rubber safety surface to provide a seamless transition from various activities. It also includes a pavilion that offers fully accessible restrooms and changing tables for all sizes. In addition, there will be an entrance drop-off for large vans and buses. The sidewalks provide a level of comfort for barrier-free travel around the perimeter.
Tripp Powell, chairman of the PARA Foundation, said that $1.9M in cash and in-kind pledges of the $4M project have been raised." Click here to donate.
(Source) Click here for more information about the All-Inclusive Playground.  Additional information provided by a press release sent to Townsquare Media Tuscaloosa by Becky Booker, PR and Marketing Manager of the Tuscaloosa County Park & Recreation Authority.
Take a Look Inside Tuscaloosa's Abandoned McFarland Mall
17 Stores That Are No Longer in Tuscaloosa's University Mall
How many of these iconic stores do you remember? They were all once a part of University Mall in Tuscaloosa, Alabama.
More From 105.1 The Block