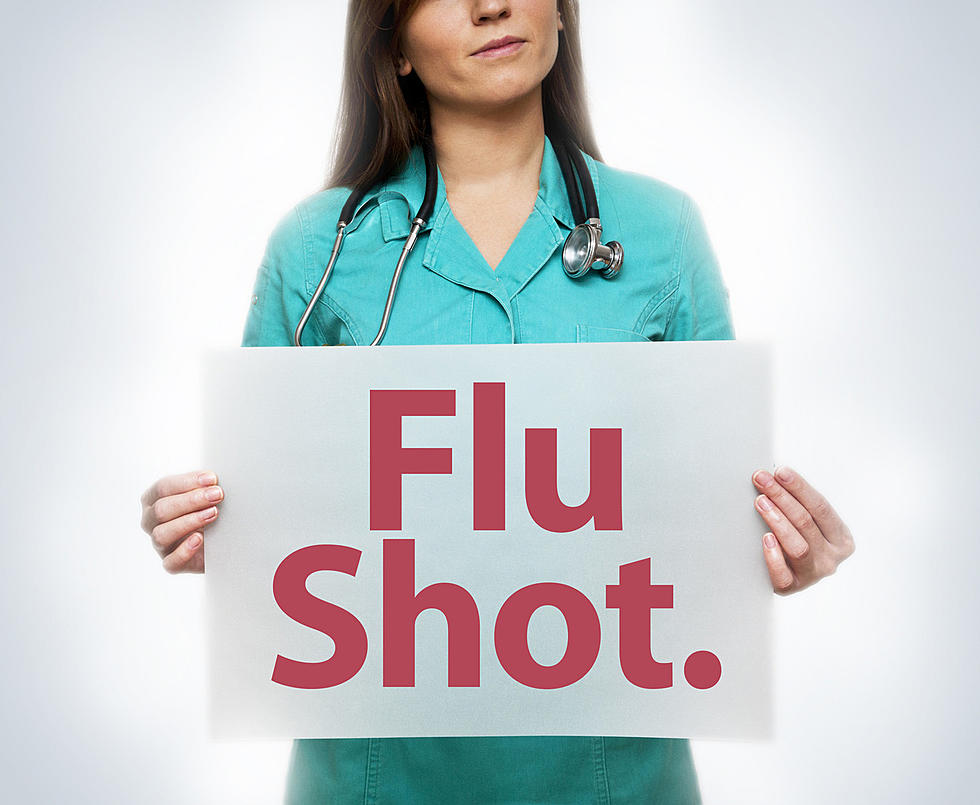 Tuscaloosa VA Medical Center to Host Flu-au Luau
Thinkstock
Amid the current COVID-19 pandemic, one question that remains on the minds of many is whether or not this will be the year those who usually bypass will receive the flu shot.
Admittedly, many people are against receiving any type of flu vaccine, as it has been reported that the small amount of live virus intended to create antibodies often causes adverse reactions to the individual, though they're usually not severe enough to be considered full-on infections.
However, many aren't really willing to take a chance on contracting both the flu and the novel coronavirus.
The Tuscaloosa VA Medical Center reminds that the CDC recommends annual influenza vaccination for everyone 6 months and older, as influenza (flu) is a contagious respiratory illness caused by influenza viruses. It can cause mild to severe illness. Serious outcomes of flu infection can result in hospitalization or death. Some people, such as older people, young children, and people with certain health conditions, are at high risk of serious flu complications. The best way to prevent flu is by getting vaccinated each year. Source.
The medical center is making sure all veterans are protected by the hosting of a Drive Thru Flu Clinic for all Veterans enrolled in the VA Healthcare System. It is being called the Flu-au Luau and will be held from 8 a.m. until 3 p.m. on Monday, September 14 in the parking log of Building 137, which is closest to the campus entrance from Woodland Road.
Veterans may simply drive through the parking lot and present their Veteran IDs to receive their vaccinations. Each day, vaccinations are given beginning at 8:00 a.m., but they stop at 12:00 p.m. on Monday, Wednesday, and Friday.  On Tuesday and Thursday, there is a hiatus from noon until 1 p.m., and the cutoff is 3:00 p.m.
More From 105.1 The Block