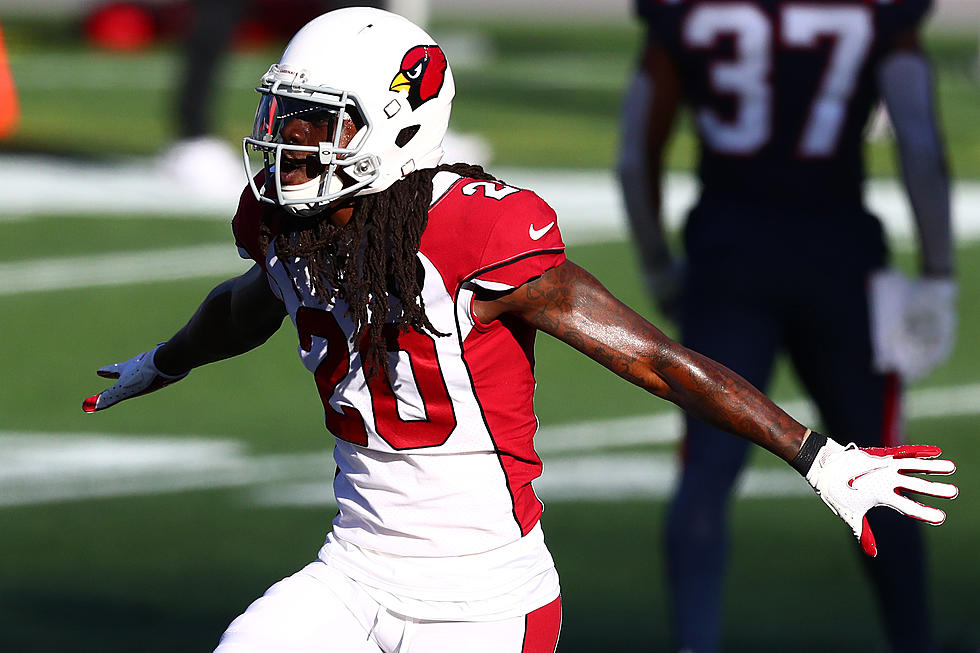 UA Football Player Gives Back to Tuscaloosa, Alabama
Getty Images
UA Football Player Gives Back to Tuscaloosa, Alabama 
There have been some big names to come through Tuscaloosa. The beautiful thing is when they come back and give to the community.
Quick storytime. When I first moved to Tuscaloosa, I wasn't a huge college football fan. I could watch a game, but I'd rather watch the NFL. As you know, it's pretty much impossible to live here more than a year and not become a fan of the Crimson Tide.
There was always one coworker who called me Dre Kirkpatrick. I had no idea who that was. After he noticed the confusion on my face, he finally asked. "Dre, do you even know who that is?" I smiled and shook my head no.
He then went on to say, "Dre Kirkpatrick! The greatest Corner Back to ever play for the University of Alabama!"
Little did I know, I'd get a chance to speak with my namesake and learn about all the great things he's doing for the community here in West Alabama.
I had Dre Kirkpatrick on the Big Dawg DreDay Show to talk about all the things he's been doing for the West Alabama community.
Teachers Appreciation Week just passed and he spoke on how he teamed up with Apple Bees to feed over 400 teachers in Alabama.
He said he felt this was "very important to make sure that teachers were remembered," & "praised for the great work that they're doing during this pandemic."
In addition to giving back to teachers, Dre Kirkpatrick has a ride-along program with police in the city. Noticing that there is a need for better engagement with police and civilians in the black community. Kirkpatrick  says he knows this will take a lifetime of work but he wanted to "get the conversation started."
Check out the interview below!
The 10 Greatest College Football Rivalries
Alabama Crimson Tide All-Time Receiving Leaderboard
.
More From 105.1 The Block