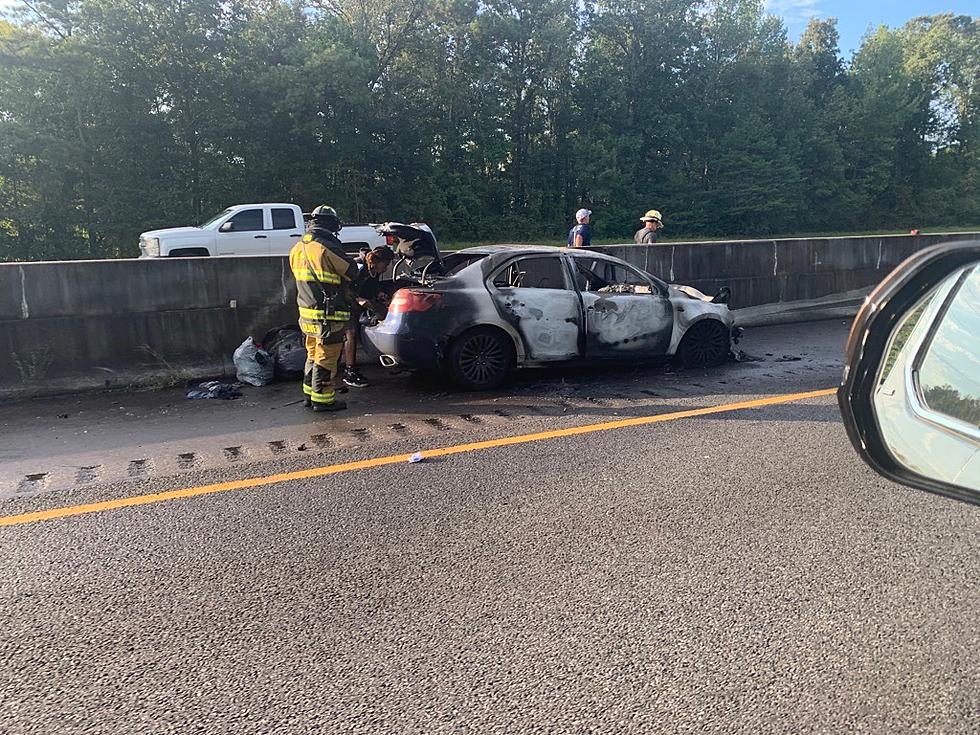 Vehicle on Fire Causes Interstate 59 To Be Shut Down
David Dubose, Townsquare Media
Be careful on your way home this evening.
Interstate 59 east has been shut down due to a vehicle on fire near exit 97 at West Blocton.
There have been no injuries reported with this vehicle fire at this time.
As we get more information on this vehicle fire, we'll continue to update this story.
Forbes' 2023 List for Best Alabama Employers
Top 15 places to work in Alabama according to Forbes.
All Homicides Investigated So Far in Tuscaloosa County in 2023
A regularly updated list of the Tuscaloosa Thread's coverage of all homicides in Tuscaloosa County in 2023.
Top Stories from the Tuscaloosa Thread (8/21 - 8-28)
13 of the Top Stories published by the Tuscaloosa Thread during the week of August 21th, 2023.
More From 105.1 The Block