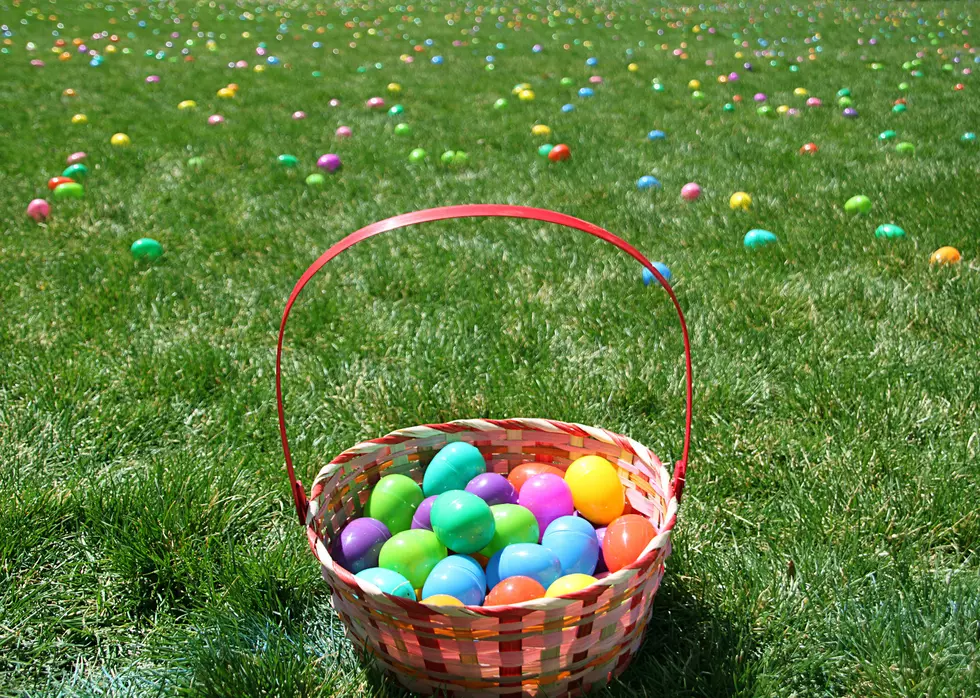 Northport's Bunny Trail Gearing Up For Launch In March
cjmacer
Easter in West Alabama will look completely different. Tuscaloosa's One Place will be launching its new, unique Bunny Trail in Northport.
What Is Bunny Trail?
The Bunny Trail will be located in the heart of downtown Northport and will be a display of over 100 sponsored and decorated eggs. Each egg is sponsored and decorated by a local business, organization, or individual.
Proceeds from The Bunny Trail are used to support after-school programs, school social work, parenting and fatherhood, healthy relationship education, workforce development, and teen intervention programs ran by Tuscaloosa's One Place.
What Can Families Expect At Bunny Trail?
The Bunny Trail will hold its grand opening on March 11th, 2023 with the decorated eggs on display until April 23rd.
There is nothing like Bunny Trail in the entire southeast USA. Not only will The Bunny Trail bring an enjoyable, walkable experience for the community, but will attract visitors to the historic business area.
Ashley Cornelius-Hester, Director of Communications for Tuscaloosa's One Place said "Families can look forward to enjoying the display of 5' eggs lining historic downtown Northport.  Each organization or business will have creative and individually designed eggs-hibits for the community to enjoy."
Families can look forward to a Pet Eggstravagana, an egg hunt on the Bunny Trail, and a Spring Jubilee on April 22nd.
How Can Organizations Get Involved With Bunny Trail?
The eggs decorated eggs will no doubt make the Bunny Trail an unforgettable experience.
If you know an organization or business that's willing to have its own egg on the Bunny Trail, they can register for an egg by clicking here.
If you'd like to participate but aren't interested in decorating an egg, we maintain a waitlist of nonprofits that would love to decorate an egg for you!
More From 105.1 The Block