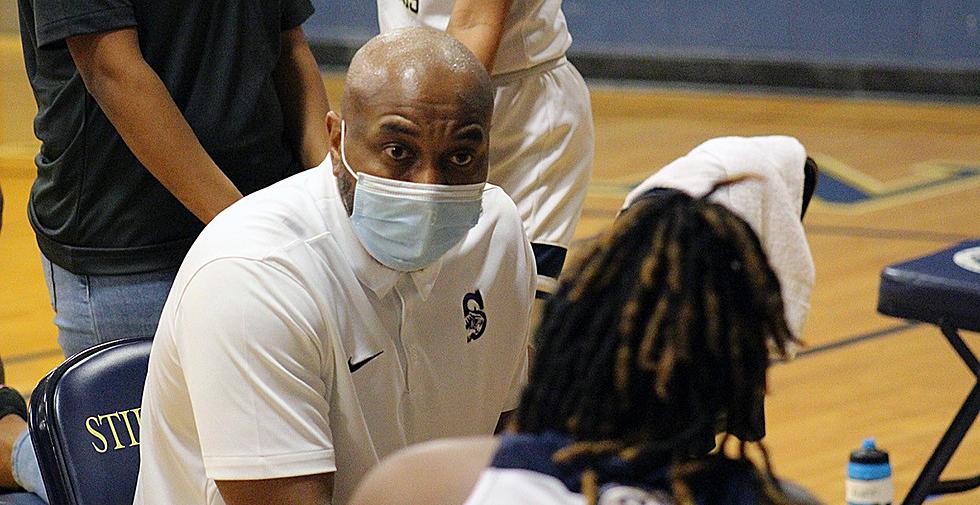 Stillman College Adjusts Basketball Schedule Due To COVID-19
Courtesy, Stillman College
The recent surge in COVID-19 numbers across the United States is affecting things at Stillman College. Changes were recently made to the school's basketball schedule.
Stillman College announced changes to its second-semester return to play for men's and women's basketball teams.
The first three women's basketball games on Jan. 3 at Blue Mountain College, Jan. 6 at University of Mobile and a Jan. 8 home game against Faulker University have been postponed due to COVID-19 protocols. Make up dates for the Mobile and Faulkner games will be announced once confirmed.
No. 11 Stillman College men's basketball had its Jan. 3 trip to Blue Mountain College postponed but traveled to the University of Mobile where they fell short Thursday night in a 68-65 road loss.
Stillman will host Faulkner University on Saturday, Jan. 8 at 3 p.m. at Birthright Alumni Hall. No fans will be allowed in attendance on Jan. 8 as a COVID-19 precaution. The Jan. 8 game will be streamed live for free on Team 1Sports.com/GoStillman. Live stats will also be available at GoStillman.com.
Stillman and Blue Mountain are scheduled for a makeup doubleheader on Feb. 1 in Blue Mountain, Mississippi.
15 Famous People with Tuscaloosa Connections
There are many famous people who have connections to the Tuscaloosa area. This is a list of famous individuals who were either born in the city of Tuscaloosa or went to the University of Alabama (UA). This list is in random order and does not include any famous football players from the UA.
Gorgeous & Relaxing Afternoon Drives in Alabama
40 Alabama Kids Who Are Ready to be Adopted
More From 105.1 The Block