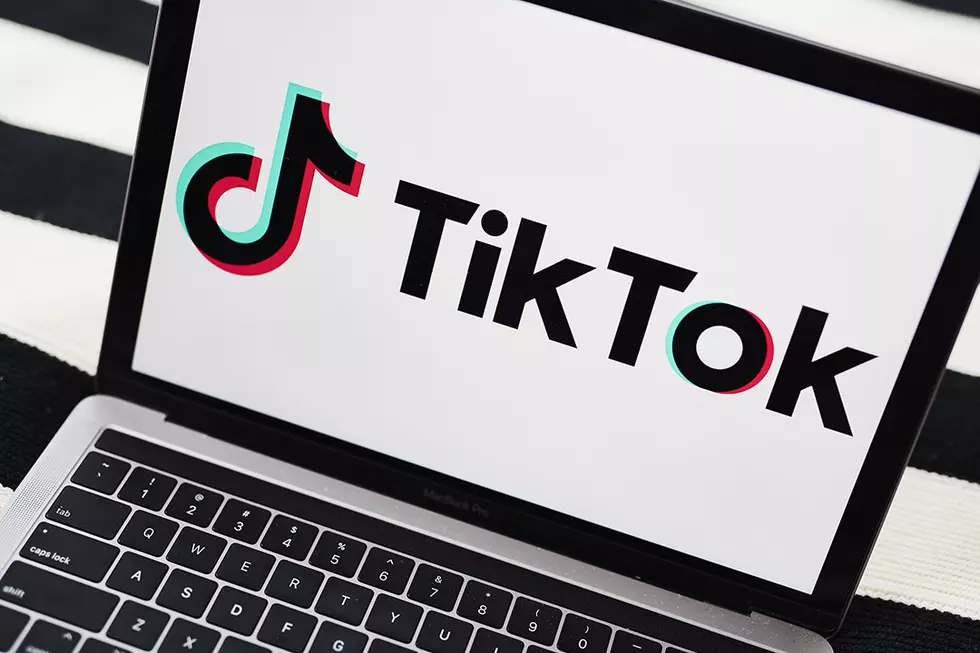 6 Tik Tok Songs You're Likely To Hear At An Event
Gabby Jones / Bloomberg, Getty Images
6 Tik Tok Songs You're Likely To Hear At An Event 
It may be hard to accept for us DJs, but "Can you play Tik Tok songs?" have become common questions at events. Parents will have to deal with seeing the same dance moves multiple times and their kids do not get tired. After a few recent events, I feel it's only right to show you my list of Tik Tok songs you're likely going to hear at an event.
I did my first event since COVID-19 back at the beginning of July. The number one thing the kids would say to me is "Play Tik Tok songs." I laughed at first, but when you think about it, that's where they spend the majority of their time. You can find kids in grocery stores, at school, or just playing outside learning Tik Tok dances. Since this is obviously something we can't run from, I decided to embrace it. Tik Tok seems like it's going to be around for a while and these songs are already engrained in their heads. Here's my list of 6 Tik Tok songs you're likely to hear at an event.
6 Tik Tok Songs You're Likely To Hear At An Event
These are just a few songs that made the list. I'm sure there are plenty of songs I missed. That's where you come in! Shoot me a message and let me know what songs need to be on the list. Is there a certain song your kids, nieces, or nephews just love to hear on Tik Tok? Let me know! Reach out to me on Facebook @BigDawgDreDay.
Enter your number to get our free mobile app
More From 105.1 The Block